Thank You!
I was tagged by Ann @ Ann's Reading Corner to do this really fun tag! I really loved this tag idea, and I hope you all do too! If you want to see the original video, by Katie @ Katesbookdate, be sure to click the link!
So not a lot of people would probably recognize the music I listen to. I don't really listen to the radio at all anymore, and have been just looking up a bunch of random indie songs that I liked, or ones that I've heard from videos, streams, movies, etc. But for the sake of this tag, I'm going to try to use songs people will recognize.
And by that, I mean the memes…
But I'll try and put in some of the stuff I usually listen to, to be a little more serious with this post.
But enjoy. (Bwhaha)
---
Bring on the Songs!
MY JAM

:


A SONG YOU MUST LISTEN TO EVERY TIME IT COMES ON, NO MATTER HOW OLD OR HOW MANY TIMES YOU'VE LISTENED TO IT / A BOOK YOU'LL NEVER GET SICK OF

Book: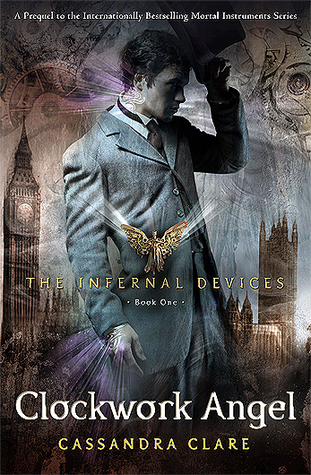 I think this answer is justified. 🙂 I know I put this book on almost every question related to this, but I can never tire of the TID series.
Song: (meme)
This brings back all those Shrek memories…
I know how to play this on flute thanks to pep band.
THROWBACK

:


A SONG THAT REMINDS YOU OF THE CRINGEST TIME OF YOUR LIFE / A BOOK THAT ALSO REMINDS YOU OF THIS TIME (OR JUST SOMETHING YOU WOULDN'T LIKE AS MUCH IF YOU PICKED IT UP FOR THE FIRST TIME NOW)

I'm going to have to steal Ann's answer for this.

Book:
I read this a long time ago, back when I still didn't like to read. (I do now, which is why I blog.) I had it in my backpack for so long the pages were bent and the cover was too, I didn't really finish it either, I was kind of bored by the first part I guess. I don;t even remember what it's about anymore. It was so long ago. (I think it was the 2nd or 3rd grade.)
Song: (meme)
This is so cringey, I love it.
So the story behind this song is, is that last year, when we were all given work time in science class, my teacher would play all the meme songs he could find. (He probably didn't realize they were meme songs, he genuinely liked them. But I'm pretty sure he knew, cause all of us exchanged a "look" when he played these.) This was one of them. He also played a children's song, Mr. Foo Foo I think? It was kinda funny, but yet I was inwardly cringing.
I think my friend got this as a ringtone. XD
REPLAY

:


A RECENT SONG YOU HAVE ON REPEAT RIGHT NOW / A RECENT FAVORITE BOOK

Book: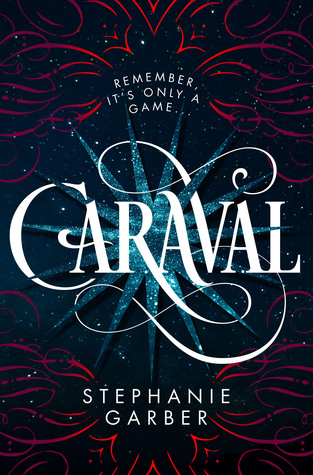 This isn't really recent, but it's one of my favorites on my TBR. There's some mixed reviews, but this book was just what I needed at the right time.
Song: (meme)
This song isn't that recent, I've known about for more than a year so…
XD Hehe. I just summoned all the compilations for this. (This is the full song though, if you haven't heard it all the way through.)
GETS ME

:


THIS SONG IS ME / THIS BOOK IS ME IN BOOK FORM

Manga:
Plus Alpha no Tachiichi was one of my favorites. It's really short but I like it regardless. I mostly relate to the "main character". You'll understand why I put quotes around that if you read my review here.
Song: (meme)
I don't think I could've shown the original on this blog, but the Deadpool one is just as good.
Thinking about it now, my teacher played this song too. (That and "Never Gonna Give You Up".)
WUT

:


WEIRD BUT I LIKE IT? – A UNIQUE BOOK THAT STUCK OUT TO YOU FOR WHATEVER REASON

Book:
This book isn't weird at all, but the formatting is certainly unique. I really liked it though!
Song: (meme)
Did you know they made a café based on this video? Yeah, I didn't believe it either, but it's real I swear.
It's a dead meme though. I'm not trying to bring it back. XD
LET'S GO

:


BEST PUMP UP SONG (FOR WORKOUTS OR JUST LIFE) – A BOOK THAT INSPIRED YOU

Book: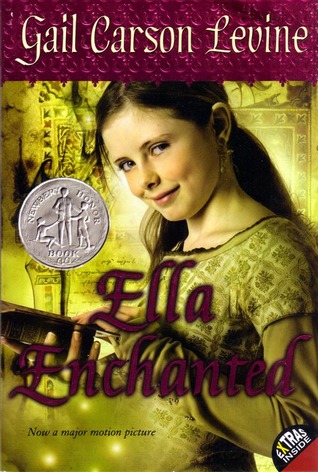 This is the one book that got me into reading. At first, it was just fantasy, but I'm now comfortable reading multiple genres.
Song: (meme)
I have already listened to an hour worth of this. XD (It's 10 hours)
CHILL

:


FAVORITE CHILL, RELAXING SONG / A BOOK YOU'D CURL UP WITH AND READ ON A RAINY DAY

Book: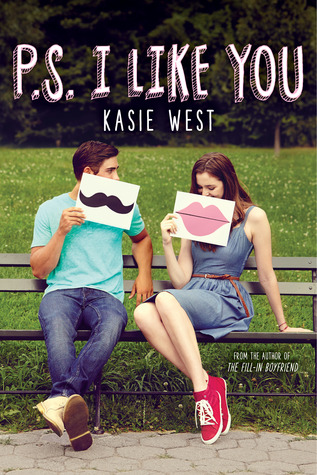 Anything by Kasie West really, but I wouldn't mind having P.S. I Like You as my chill book.
Song: (meme)
Yeah, if anyone remembers this song, it was in the first Spongebob movie.
ADDICTING

:


GUILTY PLEASURE SONG – ONE THAT'S CATCHY AND ADDICTING BUT NOT A WHOLE LOT OF SUBSTANCE / GUILTY PLEASURE/TRASHY/FAST/LIGHT READ

Manga:
I've seen the anime (and am excited for season 2, which is out in 2018). It's a parody anime, but the manga is just as good. It's got some good humor, as well as a funny concept, and I wish I could continue it.
Song: (meme)
*Intense humming*
---
Lol, I guess I lied, I couldn't find any normal music to show. XD
I Tag
As a final goodbye, here's the last meme I have to share:
I had to end with some good ole Bob Ross, I sorry. XD (This is… *sniff sniff*… haaa I'm crying.)
---
Follow Me