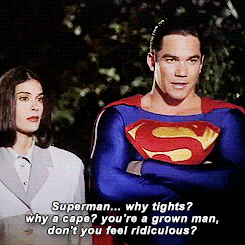 It's my 100th post!
Thanks!
Yay! I'd like to give a big thanks to Louise @ GenieReads and Sophie @ Book Wish for nominating me! 😀
---
THE RULES
Thank the person who nominated you.
Answer the 11 questions set by the person who nominated you.
Nominate 11 bloggers to receive the award.
Give them 11 new questions (if you want to)
Display the award on your blog (if you want to)
---
And because I had two nominators, I shall answer ALL their questions! 🙂
Louise's Questions:
How was your day?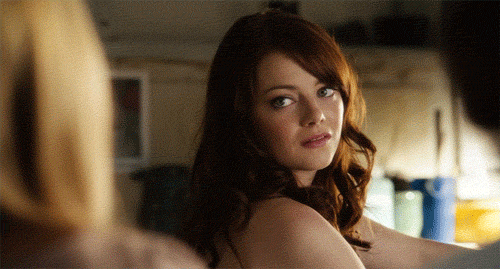 Favorite fictional book couple?
WILL, TESSA AND JEM TESSA!!!!
Compare your favorite book to a vegetable.
One of my favorite books.
Do you wear glasses or contacts, or do you have perfect eye sight?
I wear glasses, sometimes. I need them, without them the world is blurry but I don't wear them all the time. I don't have contacts, but I just don't wear my glasses for the sake of it. But right now I'm wearing them to see the computer screen. But I don't need them for reading.
What is the color of your eyes?
Brown.
When you're reading, does your face show your emotions or do you have a normal reading face?
I cannot hide my reaction to reading. I smile, laugh out loud, cry, gasp, jaw drop, pace around the room. In public I try to keep a neutral face, but every now and then I start laughing and people will stare.
What do you love about books?
There is no straight answer for this. I just love reading about different worlds, or different people in general. I don't really know why I love to read, I just do.
What do you hate or dislike about books?
Hate: When they end.
What was the last book you cried over?
I actually can't remember… Oh now I do. It was Fangirl.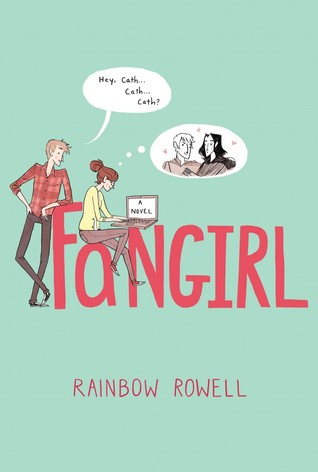 What do you like to do if you're not reading?
Blog, YouTube, TV, looking at book covers, Pinterest.
Any weird talents like, being able to touch your nose with your tongue?
I'm double jointed, that counts right?
Sophie's Questions:
What is your favorite book cover?
I like The Crown so far, because my favorite color is purple and this is purple heaven for me. 🙂
What's a popular book or series that didn't live up to the hype?
I don't have a specific series that I was able to finish that lived up the hype, those that I couldn't finish didn't have that great of an impact on me. But I can name some book right off the bat… like Divergent comes to mind, and Fallen.
What's a popular book or series that did live up to the hype?
If you could be best friends with any book character, who would you choose?
Julian!! (Lady Midnight) He's good with kids, he's willing to protect you with his life, he's super loyal, and he's easy to talk to if you have a problem. He's the perfect best friend to Emma, and so I think he'll make a good friend to a lot of people. 🙂
What's your favorite part about blogging?
The tags. There really fun to make and I like the aspect of a chain/thread of questions (like this one) where other people are welcome to do them.
If you could have any career in the world, what would it be?
If I was good at it, then I'd be a magician. 😀
What are some of your favorite TV shows?
Lois and Clark
Sherlock
Stitchers
aaaaannnndddd I don't know, I just read most of the time.
If you could turn any book into a movie or tv show, what would you choose?
This is said to be a movie soon, one can only hope.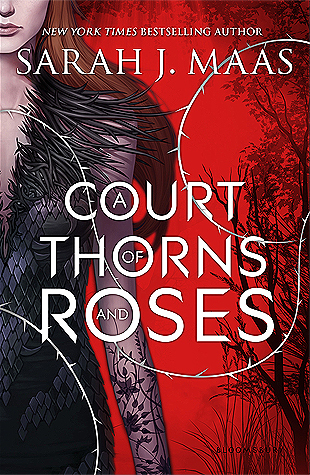 How do you organize your bookshelf?
I have a box, not a bookshelf.
My TBR box is orginized somewhat to what I prefer reading at the moment on top and everything else on the bottom.
And my finished reading box is set up so they all fit.
If you could only read one genre for the rest of your life, what would you choose?
YA.
Which genre do you rarely read?
YA.
My Nominees:
Maddie @ Of Reading and Random Things
Emilie @ The Garden of Read-En
My Questions:
Which do you like better: the movie or the book?
If you could bring to life any character from a book and have him/her stay with you in the real world, who would it be?
Who would win in a battle: Magnus Bane or Dumbledoor?
If you could read only one book for the read of your life what book would that be?
Now ship characters from different books!
Got a go-to snack when reading?
What's your favorite classic?
Would you rather: have 1 million books but no time to read them all, or 1 book with all the time in the world?
Who's your favorite antagonist?
What's on your Summer TBR list?
What's your latest DNF book?