Thank you!
I want to thank the three amazing bloggers who thought about me enough to nominate me! Marta @ The Book Mermaid, Maya @ Book Dragon 1017, and Laura @ Hot Shot Headlines!
I totally didn't just watch a Gravity Falls marathon. What? I can't hear you, I'm watching TV!
The Rules:
Thank the person who nominated you in a blog post and link back to their blog.
Answer the 11 questions sent by the person who nominated you.
Nominate 11 new blogs to receive the award and write them 11 new questions.
List the rules and display the Sunshine Blogger Award logo in your post and/or on your blog
Marta's Questions
WHAT ARE YOU CURRENTLY READING?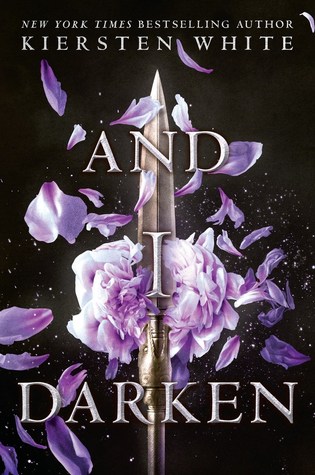 I'm buddy reading this with my blogger friend over at RiverMoose-Reads.
I'm also buddy reading this book with my blogger friend over at How Useful It Is.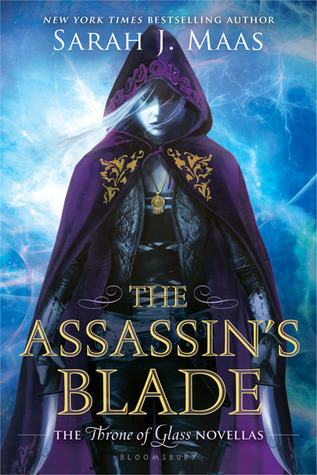 I'm reading this one story at a time. I want to finish it before I get to Empire of Storms.
WHAT IS YOUR READING GOAL FOR THIS YEAR?
"You have read 127 of 50 books in 2016."
DO YOU PREFER SUN OR RAIN WHILE READING?
Rain! When it's sunny I feel like I'm missing out on a good day. I like taking advantage of a rainy day and read.
CAN YOU DESCRIBE THE LAST BOOK YOU READ IN 5 WORDS?
Words can't express the book, that is why I have 5 emojis that describe it perfectly well.
😍😭😠😱😴
I already have my review made for it, it's scheduled for December 16th!
DO YOU HAVE ANY SHELF DEDICATED TO A SPECIFIC SERIES? IF YES, DO YOU KEEP THERE ANYTHING ELSE RELATED TO IT OTHER THAN THE BOOKS?
No, I need all the room I can get for more books.
WHO ARE YOUR FAVORITE FEMALE CHARACTERS OF ALL TIME?
(Photos taken from Google Images)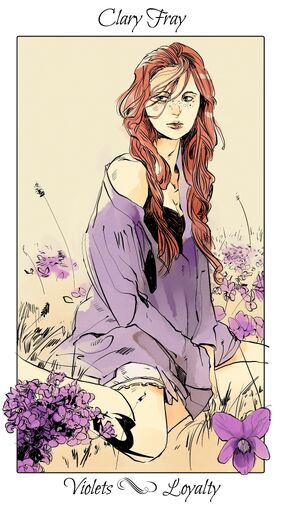 WHAT IS YOUR FAVORITE ITEM ON YOU SHELF AND WHY?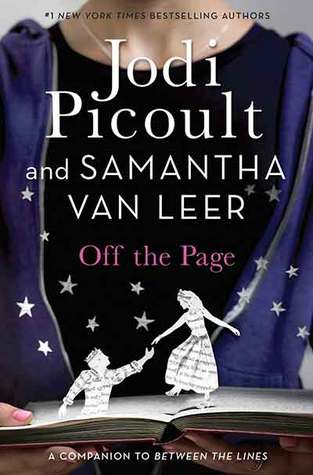 I really love the cover to this one, and the story inside.
WHAT IS YOUR FAVORITE TV SHOW AT THE MOMENT?
😍😍😍😍😍😍😍😍😍😍😍😍😍😍😍😍😍😍😍😍😍😍😍😍😍😍😍😍😍😍😍😍😍😍😍😍😍😍😍😍😍
I've rewatched the series about 4 times now, and working on my 5th. I can never get tired of Sherlock!
WHAT WAS YOUR BIGGEST READING DISAPPOINTMENTS OF THIS YEAR?
Avert your eyes!
Okay, so I'm not the best when it comes to mature content. I still want to retain innocence here. The book made it hard for me to keep all that. 
Just wash your eyes after this.
DO YOU USUALLY WRITE A BOOKISH CHRISTMAS LIST OR LET YOUR FAMILY PICK WHATEVER THEY THINK YOU'D LIKE?
I give them a list. My parents don't know what kind of books I'd enjoy so I'll help them out with a list.
WHAT BOOK MUST YOU FINISH BEFORE THE END OF 2016?
Maya's Questions
WHAT IS ONE QUOTE YOU TRY TO LIVE BY?
"Stay Weird." -Alex Hirsh 
I'm going to be a weird little potato with every fiber of my being. It is my destiny from the cosmos.
WHAT IS ONE THING YOU CAN'T LIVE WITHOUT?
BOOKS! I rely on them for survival. If they go extinct, I don't know what I'd do.
WHAT MOTIVATES YOU?
As in what keeps me going? Deadlines. They are the only thing that prevents me from procrastination.
CHOOSE A FICTIONAL CHARACTER TO BE YOUR BEST FRIEND FOR LIFE.
THIS IS SO HARD!
I'd go with Chairman Meow. I love cats and Chairman Meow is a fabulous version of Magnus Bane. Who wouldn't want to have him as a pet?
DO YOU HAVE ANY UNUSUAL OBSESSIONS OR HABITS?
Nope. I can't seem to think of any.
DID YOU EVER HAVE AN INVISIBLE FRIEND?
Nope on this one too.
PICK ONE FICTIONAL MONSTER YOU WANT AS A PET.
Abraxos!
IF YOU TOOK OVER THE WORLD WHO WOULD YOU KILL AND WHY?
No killing. If I took over the world I wouldn't need to kill anyone because everyone would be friends! (Hopefully…)
THE WORLD IS ABOUT TO END, WHAT IS THE LAST THING YOU'D DO IF YOU HAD A CHANCE?
Probably smash something for no reason. Add to the chaos.
WHAT DO YOU NOTICE FIRST IN THE PEOPLE YOU MEET?
I really don't know. Their face? ¯\_(ツ)_/¯
WHAT IS YOUR FAVORITE POST YOU'VE DONE ON YOUR BLOG?
100 Follower Shoutout! It was my first milestone post.
I now have over 200! Thank you so much you guys!
Laura's Questions
WHEN DID YOU START BLOGGING?
11 months ago, January.
WHAT'S YOUR FAVORITE MOVIE?
WHAT MAKES YOU SMILE?
Books, cats, friends, fanart of various book series and movies, food.
And of course you guys!
WHAT'S YOUR GUILTY PLEASURE FOOD?
Cheese! Don't knock it till you eat all the cheese you can muster up.
WHERE HAVE YOU LIVED THE LONGEST?
These here United Stated of America. I've never moved out of the country, even though I'd love to go see France or England someday.
WHO IS YOUR FAVORITE ACTOR OR ACTRESS?
If you can pronounce his name right, then you are one of five who can.
WHAT'S YOUR DREAM JOB?
Writing is my dream job. Maybe someday, but for now I have no idea what to do with my life.
WHAT'S ONE TV SHOW THAT YOU'LL NEVER STOP ENJOYING?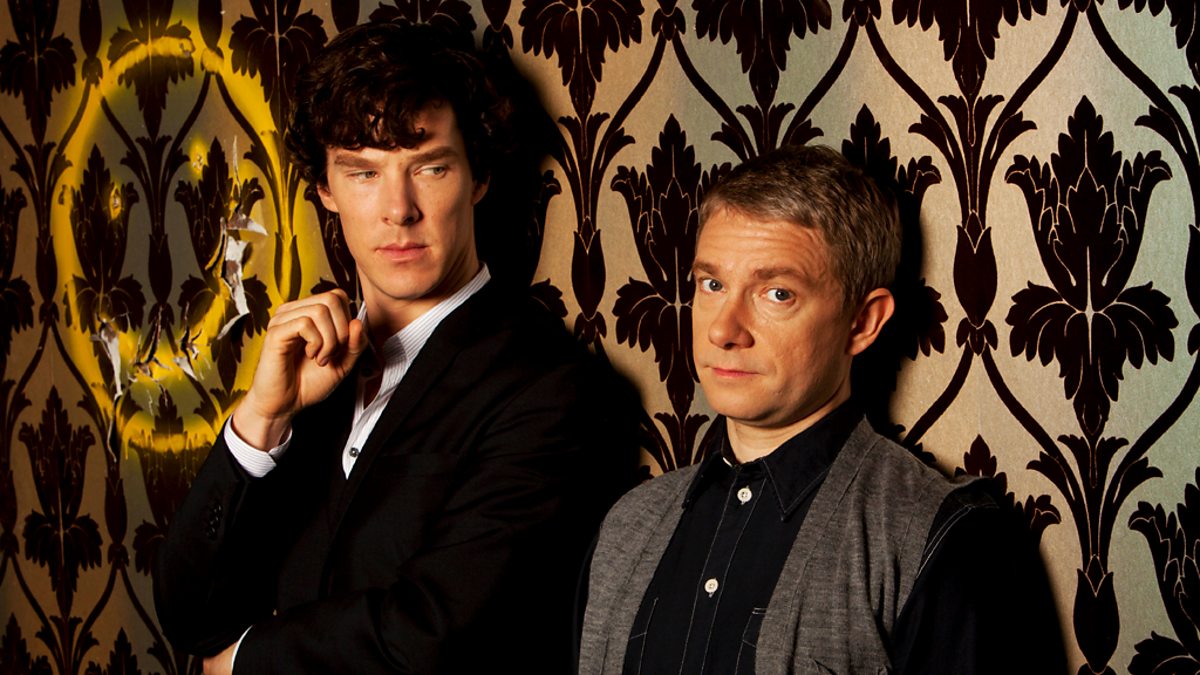 I'll love Sherlock till the day I die.
Which will occur in season 4 because Moffat states that no fan will survive it.
WHAT'S YOUR FAVORITE COLOR?
Look around this post. What do you see?
IT'S PURPLE!
IF YOU COULD LIVE ANYWHERE IN THE WORLD, WHERE WOULD YOU GO AND WHY?
London. Baker Street. 221B.
That or Paris.
WHAT'S YOUR FAVORITE CARTOON?
They are not just kid shows.
I guarantee a roller coaster of feels. 
MY QUESTIONS FOR YOU
If you could marry any fictional character, who would it be?

Favorite kid's movie.

Favorite book series growing up.

Describe your favorite TV show in 10 words.

Do you like books with pictures in them?

One thing you want for the holidays.

Three fictional characters you'd think make interesting roommates.

What book do you recommend for your favorite author?

Who's in your dream panel?

Most anticipated read.

How do you organize your bookshelf?
I TAG
Melting Pots and Other Calamities/The Book Cover Girls/Anne/Laylah/Lia/The Book Thief Without Words/Becca/Emma/Rendz/Olivia/Jacquie, Gina, and Lindsay
Follow Me