---
Mood Music
---
Thank You!
I want to thank Mandy @ Book Princess Reviews for tagging me! Go check out her blog right now to see some great bookish content!
Ack, I really need to read all of these. 
Ah well, In due time. 😉
It was hard trying to find a lot of E's.
---
I—In/Spectre by Kyo Shirodaira and Chashiba Katase
C—Cinder by Marissa Meyer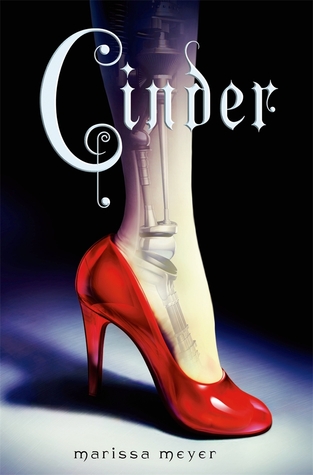 E—Empire of Storms by Sarah J. Maas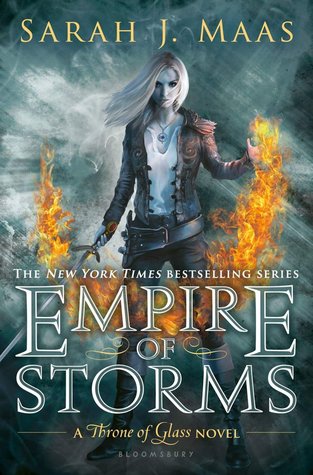 B—Black Butler by Yana Toboso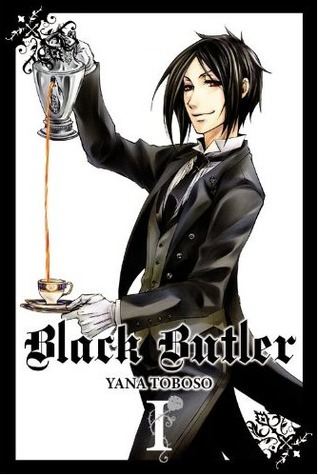 R—Ringer by Lauren Oliver
E—Even if the Sky Falls by Mia Garcia
A—A Court of Wings and Ruin by Sarah J. Maas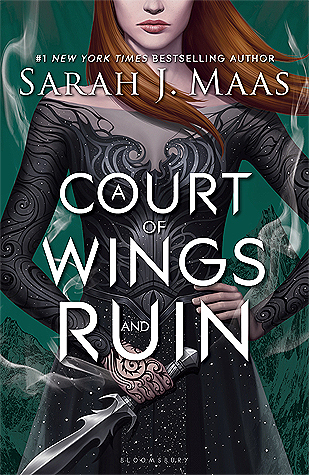 K—Karneval by Touya Mikanagi
(It took me so long to find a K)
E—Eliza and Her Monsters by Francesca Zappia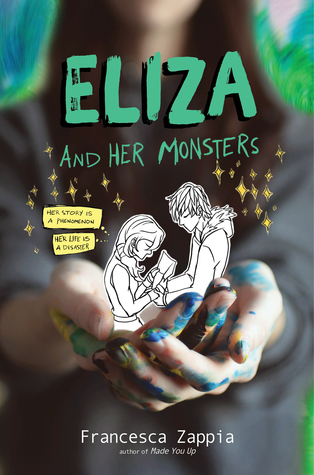 R—Reindeer Boy by Cassandra Jean
---
I Tag
Follow Me