Thank you!
I was tagged three times to do this by Sarah @ Between the Pages, Not so Modern Girl, and Ann @ Ann's Reading Corner. Thank y'all so much, and for those of you reading this, please check out the links to their blogs!
I haven't really been getting into a lot of music lately but I digress.
If you want to see my first post, then click here.
HERE'S HOW IT WORKS…
Link back to my (BookBum's) original post, so I can see all your answers! (Remember to do this via pingback, I don't get notified if you just tag my url)
Thank the person(s) who tagged you… show some love!
Come up with your answers
Then tag others to keep the tag going!
---
PREMISE OF DESERT ISLAND DISCS…
You are cast away onto a remote island:
You can bring 5 albums, what are they?
You can bring ONE book (not including The Bible (or other appropriate religious texts) or The Complete Works of Shakespeare, as they are already provided and NO SERIES), what ONE book is it?
You can have one luxury item (it has to be inanimate and can't help you escape the island), what is it?
Let's Get Stranded!
---
Music
(Not in any order.)
(Oh how I want to put Aurora on here, but she's on my last list. But check out her music, it's pretty good, if you're into indie.)
The Persona 5 Soundtrack
Remember when I said I haven't been listening to any music? That's because I've been listening to this for the past month. (And other random artists, but you don't need to know that.)
I've only played the game twice (borrowed it, more like) and I'm still stuck in the fandom. (But I'm not complaining, it's beautiful, the soundtrack is just beautiful!!! :3 )
Magic Man
I've been listening to a bit of Magic Man, and really liked their You are Here album. I haven't listened to any others yet, but I'd like to bring this specific one with me on an island.
Regina Spektor
If I ever feel really bored or depressed on that island, I can always count on this album to lift up my spirits a bit (or not, some songs are kind of sad too). I haven't listened to all of the songs on the album, but I like it so far. Regina Spektor also sang "The Call" in one of the Narnia movies, so that's pretty cool. 😀 My favorite on this album is "Two Birds" though.
XYL
Ø
I've been listening to a bit of their America album, and I fell in love with it. But I still haven't listened to all of it, but you're fee to if you want.
The XX
Okay, maybe this was in order in a way.
I LOVE THE XX SO MUCH!
By far, they're probably my favorite band on this list. I immediately fell in love with their music ever since they appeared on SNL that one time, and I kept listening to them. I really like their I See You album the most.
---
The Book I'd Be Left With…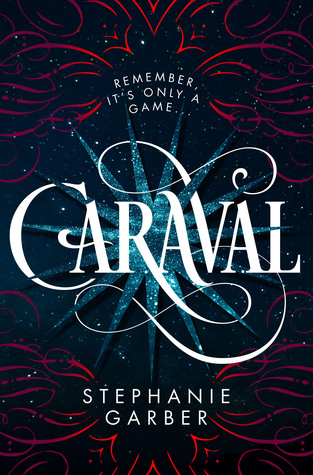 I haven't read this yet, but I just borrowed it a few days ago. Once I finish one of my review copy books, I'll start this one.
The reason why I chose this was because I'd bring a book I haven't read yet, so I would have something new to look forward to.
The Item I'd Bring…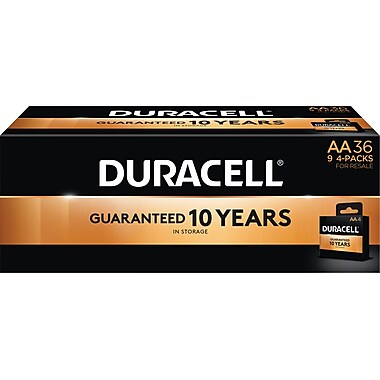 Assuming I'm using my CD player to play the songs, I'd bring a 36 pack of AA batteries.
---
I Tag
(I don't know who has done this so I'm tagging very little people, but you're free to do it if you want.)
Lu/Anatomy of a Book Thief/Alex
Follow Me