Thank you!
I want to give a huge thank you to Mandy @ Book Princess Reviews for tagging me! This looks like a lot of fun! Let's get started!
---
EBOOKS OR PHYSICAL BOOKS?
I don't care really. I like buying books at stores and looking at their pretty covers, but I also find it easier to read books on a device instead.
PAPERBACK OR HARDBACK?
I prefer either. I like hardbacks because their so pretty, but they take up too much space on my shelf and are more expensive than paperback books.
ONLINE OR IN-STORE BOOK SHOPPING?
In store shopping. I like being surrounded my multitudes of books. 😀
TRILOGIES OR SERIES?
Trilogies. I loose interest if the series is really long, but there are some exception. However I did get pretty tired of reading some of my favorite series, just because they seem to be dragging around a lot.
HEROES OR VILLAINS?
For books, I take hero. If it's a movie or a comic, I always chose the villain. I don't really know why I separate them like this, it's just my brain being weird.
A BOOK YOU WANT EVERYONE TO READ?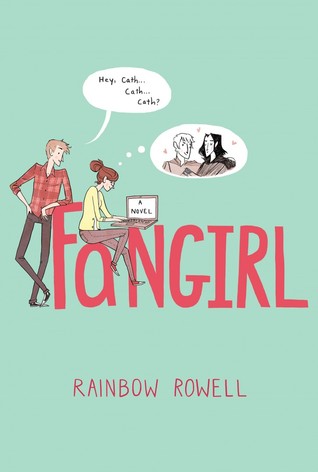 It's really amazing! You need this in your life!
RECOMMEND AN UNDERRATED BOOK.
This book is genius! I love it so much, y'all need it!
THE LAST BOOK YOU FINISHED?
I just finished the third book to Noragami.
It's a manga, but it's the latest thing on my Goodreads.
WEIRDEST THING YOU USED AS A BOOKMARK?
I just use Post-Its or receipts really, nothing extravagant or odd.
USED BOOKS, YES OR NO?
Yes, they're cheaper. I love going into used bookstores, but they're not always updated on the latest books. That's why I go to B&N more, but it's so expensive I'm going broke.
TOP THREE FAVORITE GENRES?
Fantasy, Contemporary, Mystery.
BORROW OR BUY?
Borrow. It's cheap. Also my bookshelf is almost full. T~T
CHARACTERS OR PLOT?
Characters 100%. I focus on characters a lot more, and when I write, I try to bring them out more than the plot. (That's why I'm so bad with making a story, I just write about the characters and avoid anything with plot. T~T)
LONG OR SHORT BOOK?
I used to favor longer books, but now I'm not so picky. I don't have a lot of time nowadays, so short books are easier for me to get through.
LONG OR SHORT CHAPTERS?
I like short chapters.
NAME THE FIRST THREE BOOKS YOU THINK OF.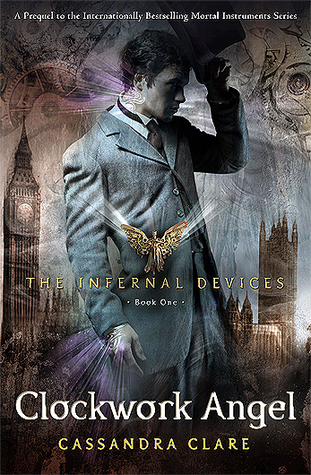 BOOKS THAT MAKE YOU LAUGH OR CRY?
I like laughing, so I'm more into books that have some comedy into them. But I also like being flooded with feels now and then.
OUR WORLD OR FICTIONAL WORLDS?
Fictional worlds!
AUDIOBOOKS: YES OR NO?
No, I prefer reading the words instead of listening.
DO YOU EVER JUDGE A BOOK BY ITS COVER?
Not a lot. I like reading books with attractive covers like The Sun Is Also a Star, but I also read some really great books with covers that aren't so appealing.
BOOK TO MOVIE OR BOOK TO TV ADAPTATION?
Book to movie. I like to read the book first then pick out things in the movie that aren't accurate, lol.
SERIES OR STANDALONE?
Standalone, again I light tire if a book is dragged out for a long time.
I Tag
The Book Window/Not So Modern Girl/Codie/Arianne/Nielle/Kee
(Sorry if you already did this tag, you can just ignore me if you don't want to do it again.)
Follow Me