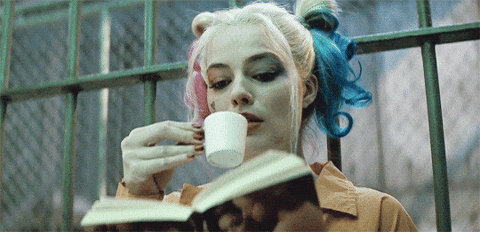 Thank you!
Thank you so much Ava for tagging me! This tag was created by Drew @ the tattooed book geek. Go check both of them out!
The Rules:
Credit the bada** Drew @The Tattooed Book Geek as the creator of the tag, either use the created tag name graphic or create your own and link back to his blog
Answer the questions
Tag as many people as you want
WHAT IS YOUR FAVORITE GENRE?
Fantasy and Contemporary! I read these the most and am most drawn to them! I love magic which is why I read tons of fantasy, and I also love relatable books to my life which is why I love contemporary.
WHO IS YOUR FAVORITE AUTHOR FROM THAT GENRE?
Cassie Clare for fantasy and Kasie West for contemporary.
WHAT IS IT ABOUT THAT GENRE THAT KEEPS PULLING YOU BACK?
Fantasy: I love magic! Anything that has to do with kingdoms or urban fantasy will always pull me in. I love reading about new (old) worlds, anything that gives off a gothic/medieval vibe really.
Contemporary: As well as reading about new worlds, I love reading about my own. What I really love to read about contemporary is the high school setting. It always brings me in, even though I'm not a big fan of school myself, haha.
WHAT IS THE BOOK THAT STARTED YOUR LOVE FOR YOUR FAVORITE GENRE?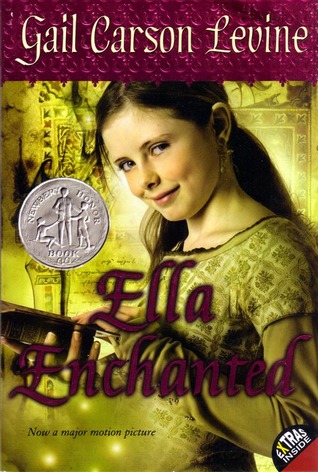 IF YOU HAD TO RECOMMEND AT LEAST ONE BOOK FROM YOUR FAVORITE GENRE TO A NON-READER/ SOMEONE LOOKING TO START THAT GENRE, WHAT BOOK WOULD YOU CHOOSE AND WHY?
I'm going to go with the books I mentioned in the previous question.
I used to not read books until I first picked up Ella Enchanted. It made me start reading fantasy then I expanded to regular YA books from there.
I think Joyride is a great starter book. It's really sweet and it was one of my earliest contemporary reads.
WHY DO YOU READ?
I used to not read because I thought books were all boring and they made no sense to me.
I now read because I love going to other places and reading about other people! Books have given me a greater expectation in life. They're all so exciting to read and I love living many lives through books. Their lives are way more exciting than mine, haha.
I TAG
Sam/Emma/Casey/Jouska/Library Lizard/Codie/Jasmine/Maya/Alex/Meltingpotsandothercalamities
Follow Me