Thanks
I'd like to give a big thanks to Sam @ RiverMoose-Reads! She's a wonderful person and you should definitely visit her blog. You have to!
WHAT DO YOU LIKE ABOUT BUYING NEW BOOKS?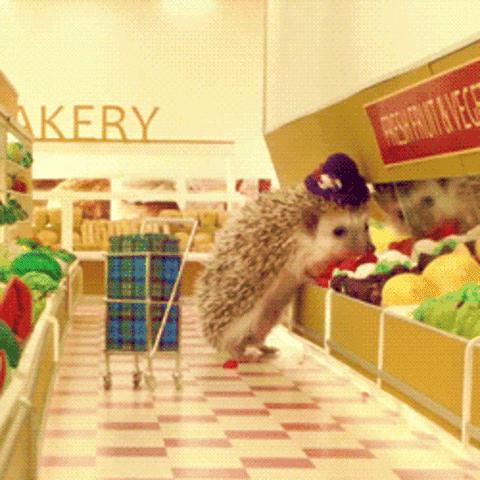 Everything! I love book shopping, the feel of the book, that new book smell, and all the other customers who like the books you do. My budget, however, is the only thing that hates book shopping, haha. (I buy too many…)
HOW OFTEN DO YOU BUY NEW BOOKS?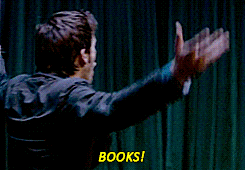 A few a week at most. Like 2-3 every two weeks. Sometimes I get 1 a month.
BOOKSTORES OR ONLINE BOOK SHOPPING—WHICH DO YOU PREFER?
Bookstores!
DO YOU HAVE A FAVORITE BOOK SHOP?
Yes! Barns and Noble, they don't just have books, they also have a bunch of fandom merch. 😀
My other favorite store is Half Price Books. You buy books for half off and can resell them later. I've only sold a few, I don't recommend it, you only get $1-$3 dollars back.
DO YOU PRE-ORDER BOOKS?
Occasionally.
DO YOU HAVE A MONTHLY BOOK BUYING LIMIT?
Heck no! I just grab what's on the shelf!
Problem: too many good books, I can't take them all! That and the prices, yeesh.
BOOK BUYING BANS—ARE THEY SOMETHING FOR YOU?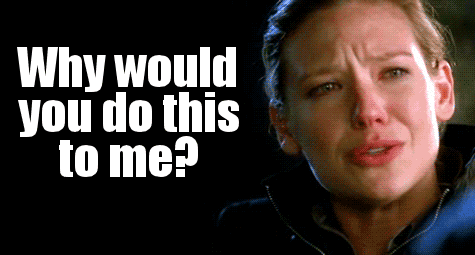 I try to limit my buying. People have complained when shopping with me because I sometimes never even buy a book. But sometimes I treat myself to a good little book I've spotted before. 😀
HOW BIG IS YOUR WISHLIST?
Enormous. My Goodreads has only the books that I am able to get my hands on, or are recommended books. My real wish list on Pinterest, and it's huge.
793 Pins.
All of them books.
WHICH THREE BOOKS FROM YOUR WISHLIST DO YOU WISH TO OWN NOW?
This will come out soon.
I don't think this is out yet, but I hope it will be soon!
I've never seen this in the store, but it's already out. It looks interesting.
I TAG: 5 OF MY RECENT BOOK BLOG FOLLOWERS
jenacidebybibliophile/PageTurner/Dawn @ Some Slight Disorder/Pretty Purple Polka Dots/Reads, Rhythms and Ruminations