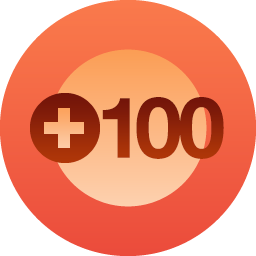 Yay!
Thank you so much to those who take the time to read my blog! You guys are amazing! Thank you so so much! It's crazy, I've only had this blog since January and now look where I am. Thank you, all of you! 😀
So with out further ado, I'd like to give my bookworms a shout out:
Jacquie and Gina @ Rattle the Stars
Karen @ Beautiful Batty Blogger & Web Writing Wizard
bloveddominator @ 518-SongofMyPeople
Candace @ The Mind Behind Literary Dust
Caitlin @ Words and Other Beasts
Ally, Melia, and Laurena @ The Immortal Readers
vulgarprophet @ 518-SongofMyPeople
martinarg @ The Mystery Corner
Jill @ Rant and Rave About Books
Georgia @ Books & Other Miracles
Hannah & Lindsay @ Untamed Shrews
Jess @ The Mud and Stars Book Blog
Kirsty @ Kirsty's Book Reviews
Beth @ The Books Are Everywhere
Milou @ Simply a Book Drunkard
Later Posts!
I'll post the Pokemon Go Tag really soon, I just need some more finishing touches. 🙂 And the Liebster Award (2) is coming up too!
Again I want to thank all of my followers! Thanks for all your support! 😀
XOXO,
icebreaker694