---
Mood Music
---
Thank You!
I want to thank Mandy @ Book Princess Reviews for tagging me! Her and Sha have a really sweet blog with everything you need to know about books and makeup! Go check them out!
Ash @ The Infinite Library is the creator of this amazing tag! I'm going to use the graphics that were in the original post. 🙂
I absolutely live for Six of Crows! This tag was so needed! Can't wait to get to the questions!
Rules:
Link back to my blog so I can check out your answers!
Thank the person who tagged you.
Answer the questions
Tag as many or as few people as you wish to spread the fun and Six of Crows love
---
The Thief
KAZ BREKKER: A LAYERED OR COMPLEX CHARACTER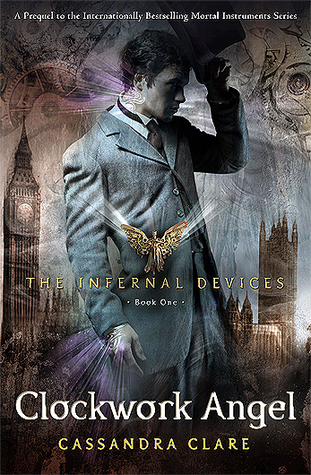 I got to add Will here somewhere, don't I?
He's a pretty complex character, sometimes Tessa can never quite understand a thing he says. The only person who understand the mess that is Will Herondale is Jem. XD So maybe he isn't as complex as everyone thinks, if he's easy to read by one person.
The Wraith
INEJ GHAFA: A BOOK WITH A TWIST YOU DIDN'T SEE COMING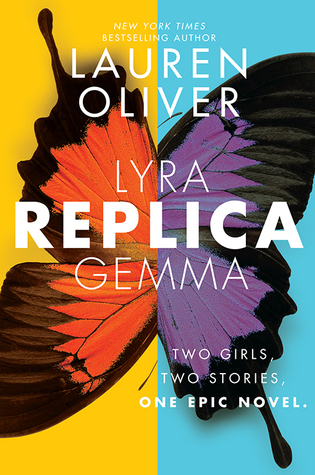 I feel like Replica had a good plot twist. I certainly didn't expect it.
The Sharpshooter
JESPER FAHEY: AN AUTHOR THAT NEVER MISSES THE MARK
I always love any book from Cassie Clare. And she just makes so many, so it's good for me who never wants to leave the world of shadowhunters.
The Heartrender
NINA ZENIK: A BOOK THAT BROKE YOUR HEART OR GAVE YOU ALL THE FEELS
Oof, this one really gave me some feels. Most of them happy.
The Convict
MATTHIAS HELVAR: A CHARACTER CAUGHT BETWEEN TWO WORLDS
Most likely Jude, who doesn't really belong in either the world of the fae or the humans.
The Explosives Expert
WYLAN VAN ECK: A BOOK THAT WENT OUT WITH A BANG OR A CLIFF-HANGER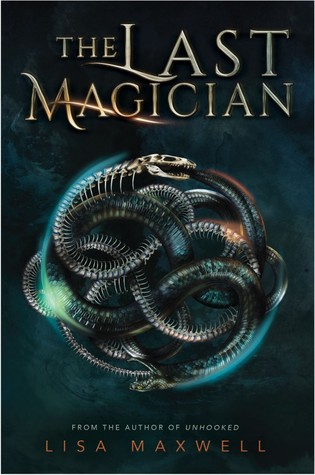 I'd say The Last Magician had a cliff hanger. It left off at a point where a second book needs to be made, and I sure hope to get my hands on it soon!
---
Tag
Really just any Six of Crows fan! There's too many people who are fans out there that I don't want to limit the tag!
Follow Me