---
Top Ten Tuesdays are a weekly meme hosted by That Artsy Reader Girl. As always this list is in no particular order.
Maybe, someday, if I want a random read I'll pick up one of these. But for now I don't have any plans to. I either wasn't that into the book/series or over time I stopped developing an interest/need to continue.
Some of these books I may read later on, maybe, but some are highly doubtful.
---
I Never Do This For TTTs But Here's Some Mood Music Because I'm Feeling It
---
#1
Ashes to Ashes by Jenny Han & Siobhan Vivian
#2
Now I Rise by Kiersten White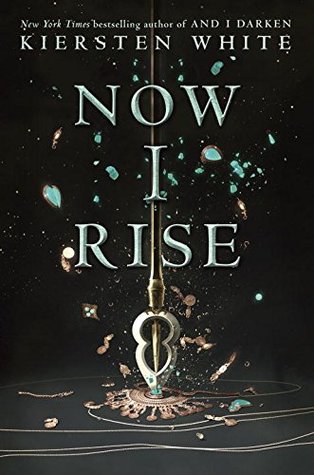 #3
Atlantis Quest by Gloria Craw
#4
Crossed by Ally Condie
#5
Insurgent by Veronica Roth
#6
The Maze Runner by James Dashner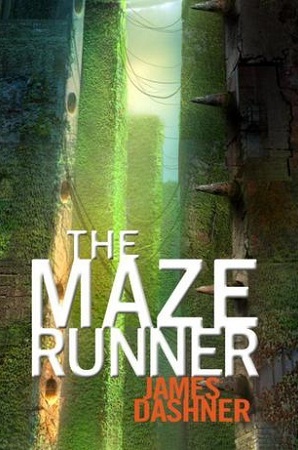 #7
Torment by Lauren Kate
#8
Gathering Blue by Lois Lowry
I liked The Giver and Son, but it's been too long, so I haven't had thoughts of reading this yet.
#9
Through the Ever Night by Veronica Rossi
#10
You Don't Know I'm Gone by Kristen Orlando
---
Follow Me