Thank You!
Hello! I was tagged to do this a while back by Zezee @ Zezee with Books. This is such a fall themed tag, but I'm doing it in winter. 😅 Ah well, I needed to catch up on tags anyway, this seemed like a good place to start.
Also I'm not really going to post much this week. I got kinda busy with a lot of things over the weekend and didn't really have much time to make posts for the rest of the week. Hope you still enjoy this!
The apple portion of this tag is here if you want to watch it, and the pumpkin version is here. 🙂
---
Apples
Granny Smith: An overbearingly sweet work or character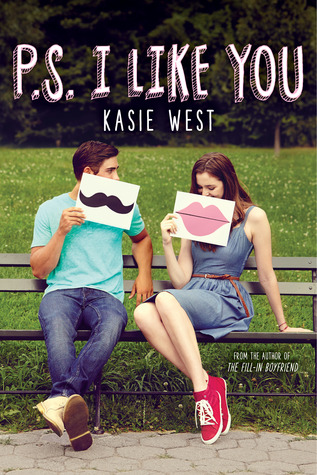 This was a cute book if you every like to read contemporaries.
Red Delicious: A book that would be perfect if it was only judged by its cover
I loved this book, and the cover is really unique. Even if I were to just judge the book by the cover, I'd still love it a lot!
Golden Yellow: A book with yellow on the cover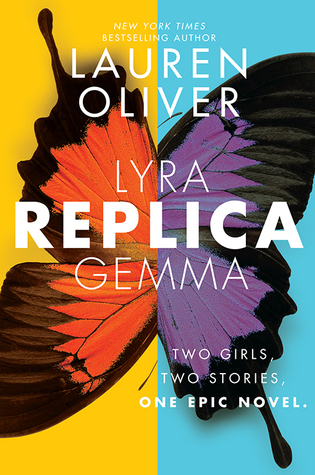 McIntosh: A writer that has influenced or would influence your writing
I feel like either Sarah J. Maas or Cassandra Claire has really influenced my writing ability. It's not just them, lots of other author have too, but they're the mains ones I can think about.
Honeycrisp: A book you have read that is in great demand
Six of Crows is a pretty popular book. (Psst, if you haven't you totally should cause it's good!)
Baldwin: A writer you feel needs recognition due to stunted acclaim (whether it was due to something that happened to them or a premature death)
Hmm, I'm sorry but I don't really know anyone in mind. I haven't read enough authors/heard enough news about them lately to know what's going on in their lives.
Empire: A work about or set in New York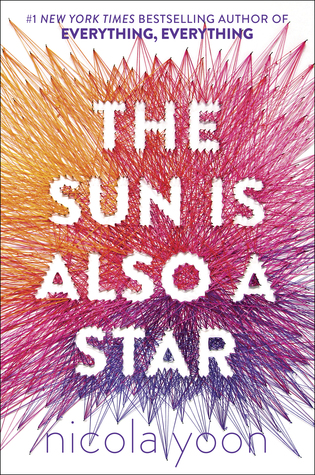 Gala: A work that fits under many genres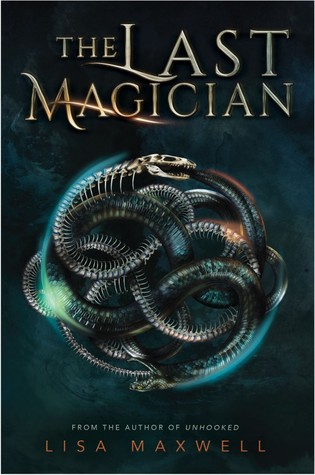 Time travel, contemporary, magic, some mystery, action, romance, etc. You name it.
Ambrosia: A long work that was easy to follow
This was a pretty big book, or my version was at least (it was short so there were more pages).
Jazz: A work written in or after 2010 that demonstrates freshness and originality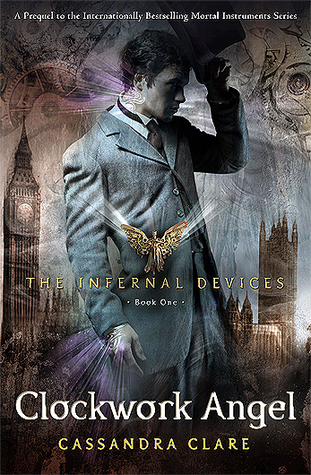 I really enjoyed this book a lot, and it was very different from it's predecessor, but not as fresh where it wasn't in the same universe. And Goodreads says it was published in 2010.
Mutsu: A big book that you indulged
It's so big that it doesn't fit in my shelf.
What is your favorite apple?
Uhhh, I like Pink Ladies, but I haven't had one in a while. 🙂
---
Pumpkins
Pumpkin: A writer you always make a point to read in October
I try to read some Cassandra Clare books around the fall season but don't always keep up with my promise. 😅
Pumpkin Spice: A work you would read to impress a millennial
Hmmm, I wouldn't really know. I would think it depended on the person and their interests. 🙂
Pumpkin Pie: A work that makes you think of autumn
I don't know why, but whenever I see this cover I think of fall. I guess it's because the cover is fall colors.
Pumpkin Cheesecake: A work that was challenging to read but was a rewarding experience
Hmmm, I can't really think of any other than the books I had to read for class, and those weren't as challenging. But I keep thinking of The Great Gatsby, even though I thought it was an average book (challenge wise).
Pumpkin Bread: An underrated work from a well-known writer
I enjoyed this book during the time that I read it, but didn't hear much feedback on it as I thought I would.
Pumpkin Soup: A work that you first enjoyed, but then lost interest
There are actually a lot of books that I feel neutral towards to now, or the series didn't progress the way I wanted. I can't really put one said book as my answers, and none of them are totally definite either, so I'll have to pass this one.
Pumpkin Doughnut: A light, five-star read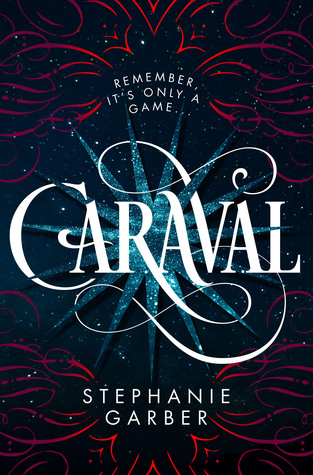 I don't know if this is light, but I gave it 5 stars. 🙂
Pumpkin Picking: Within the last year, in which genre did you purchase the most books
…Manga. XD
Pumpkin Carving: A work that could have been trimmed down
I honestly don't feel like any work can be trimmed down. There may be books were they could cut in half because there's too much going on and easily put it in a sequel, but that's not "trimming". It's just moving the content over somewhere else. And I tend to pick larger books because I like a lot of content. So yeah, I don't have an answer here too.
Pumpkin Painting: A book with magnificent illustrations
:3 Hehe, you're asking the right person.
I haven't read this one yet, BUT IT LOOKS SO PRETTY!
Pumpkin Ice Cream: The most random work you would recommend
For all you comedy fans, this is the book for you.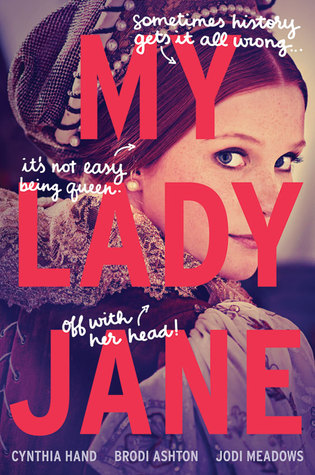 What is your favorite way to enjoy pumpkin/what is your favorite dish where pumpkin is the main ingredient?
I like pumpkin pie, pumpkin bars, or pumpkin seeds.
---
Tag
Anyone one who wants to do this or just likes apples and pumpkins!
Follow Me