Top Ten Tuesdays are a weekly meme now hosted by That Artsy Reader Girl. As always this list is in no particular order.
#1
Black Butler by Yana Toboso
Seriously, when am I going to start this? I already spoiled the series!)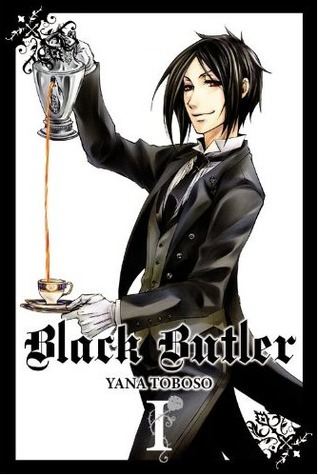 #2
Lord of Shadows by Cassandra Clare
It's about time I needed to read this.
#3
Devilman: The Classic Collection by Go Nagai
There's actually no cover for this yet, nor anything on Goodreads. The English translation by SevenSeas will be out in May. 😉
I feel like there's a weird theme going on. I have devilman, shadowhunters who hunt demons, and a demon butler… I need more variation. XD
#4
This Salvage Song by Victoria Schwab
#5
Scythe by Neal Schusterman

There. I have reapers and monsters now. That's variation right?
#6
The Girl from the Other Side by Nagabe
I have 2 and 3, but just haven't started yet because I'm subconsciously waiting to get 4.
#7
Between the Devil and the Deep Blue Sea by April Genevieve Tucholke
Lol, okay, I kinda put this here so I could go back to my theme. XD
#8
The Royal Tutor by Higasa Akai
I don't have this yet, but I want it. I know there's a few other arcs that the anime didn't cover, so I want to read those.
I couldn't find any other's with my theme anymore. XD (Well, ones that I plan on reading soon.)
#9
The Gentleman's Guide to Vice and Virtue by Mackenzi Lee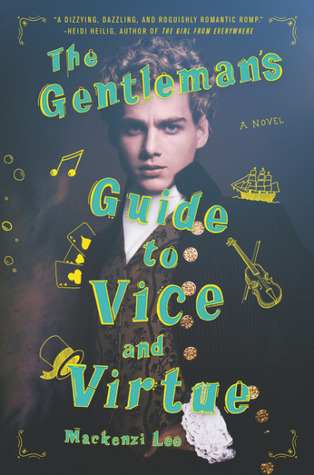 #10
Legendary by Stephanie Garber
This comes out in May.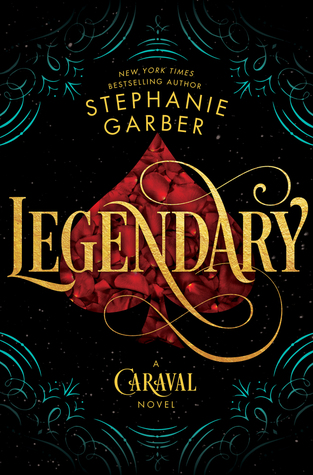 ---
Follow Me