---
Mood Music (Cause I know you all need it.)
(Dur Dur Dur DEE Dur XD)
---
Thank You!
I was tagged by Kate @ Melting Pots and Other Calamities to do this tag! I haven't done it before, so I'm pretty hyped! Please go and click her link above to see her site! She posts a lot of various content, I hope you'll enjoy!
Rules:
Link back to my original post on Kyera's Library so I can see all your answers! (Be sure to do this via pingback, I don't get notified if you just tag my URL)
Thank the person(s) who tagged you… show the community some love!
Obviously, come up with your wonderful answers!
Don't forget to tag others to keep the tag going!
---
ODIN – FAVORITE STAND ALONE
Odin is the All-Father, the leader of the Norse gods. He is the god of wisdom, poetry, battle, death, wine, and war, among other things.
I think we all know what it'll be.
THOR – A BOOK THAT HITS YOU IN THE FEELS
Thor is the god of thunder, weather, warriors, strength, and storms, so his might packs a punch. He is married to the beautiful Lady Sif.
This is the last book that I remember that sent me on a emotional roller coaster. I NEED the 3rd book, I still haven't read it. ( T_T)
LOKI – BIGGEST BOOK PLOT TWIST OR CHARACTER BETRAYAL
Loki is the god of mischief, thieves and thrives on chaos.
(I always expect Loki to betray Thor at this point. Like, what's new haha!)
Ohhhhh, I can think of only one right now, and it's not a book, and it's a huge spoiler, so I won't mention it. XD
But I do have one for a book, and it's also for ACOMAF… Yes Tamlin, I'm calling you out.
FRIGG – OTP
Frigg is Odin's wife, the goddess of love, marriage, fertility, and fate.
Is it safe to have two? Can I multi-ship?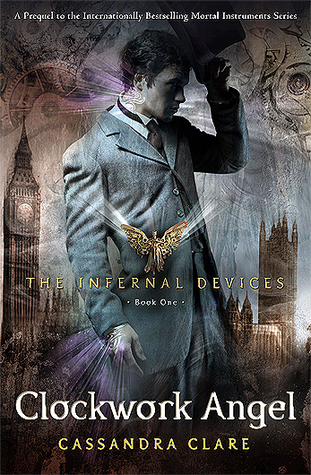 In that case Wesper from Six of Crows/Crooked Kingdom and Will x Tessa from TID.
HEIMDALL – FAVORITE SECOND BOOK IN A SERIES
Heimdall is the god of loyalty, faithfulness and he is who protects the bi-frost, the bridge that connects all nine worlds.
(Yay! Heimdall is the best!)
ACOMAF wins again. XD
BALDUR – FAVOURITE MALE CHARACTER
Baldur is the beloved son of Odin and Frigg, twin brother of Hodor.
Magnus has no competition so far. XD
SIF – MOST BEAUTIFUL BOOK COVER
Lady Sif is known for her beautiful golden tresses, although she is also the goddess of the harvest and is married to Thor.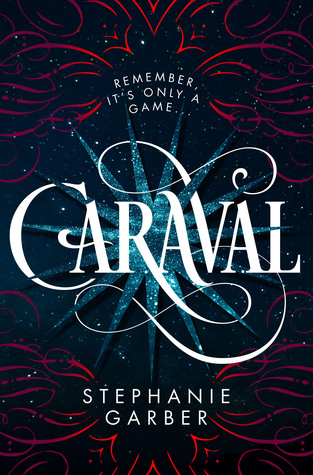 Both are pretty.
FREY – BOOK/SERIES THAT MAKES YOU HAPPY
Frey is the Lord of weather, god of light, summer, master of agriculture, fertility, and brother of Freya.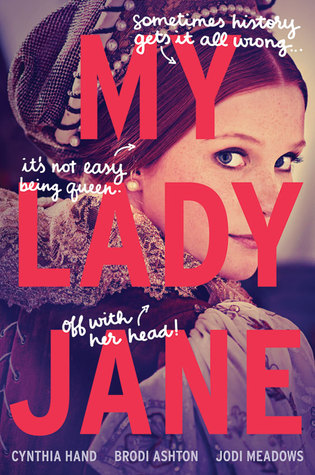 This makes me happy a lot because it's a comedy. XD
FREYA – FAVORITE BOOK SETTING
Freya is the goddess of love and beauty, fertility, war, wealth and growth, and sister of Frey.
That will have to go to The Night Circus again, the scenery in that book is so beautiful sounding!
TYR – FAVORITE BOOK WITH A BIG UPHEAVAL/EPIC FIGHT SCENE
Tyr is the god of war
I'd say Black Widow: Forever Red. To me, the fight scenes seemed very cinematic.
ULLER – CHARACTER DEATH THAT AFFECTED YOU THE MOST
Uller is the god of death, winter, archery and hunting.
Ahh, I don't want to spoil. But…
Definitely Will Herondale's death, I don't think I'll still get over it, even though his death counts as a beautiful one.
NJORD – FAVORITE BOOK AN EPIC JOURNEY ON WATER/OCEAN SETTING
Njord is the god of the wind and the sea.
Unhooked had a few boat scenes, but not a lot. A majority of the time the characters were on land.
Another one I can think of is Six of Crows.
VALKYRIE – FAVORITE STRONG FEMALE CHARACTER
The Valkyries, much like the Amazons, are strong female warriors.
Probably Feyre from ACOTAR or Emma from TDA.
AESIR/VANIR – FAVORITE BOOK "CREW"
The Aesir and the Vanir are the two groups of Norse gods, believed to be the old and new gods.
We know who this title will go to. 😉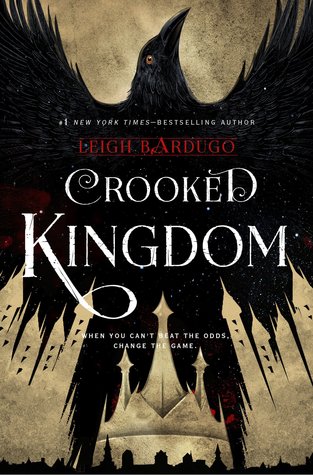 I already put the SoC cover, I thought a nice change was in order. ;3
SEIPYRTS – FAVORITE SIDEKICK (NON-HUMAN CHARACTER)
Seipyrts is Odin's trusty eight legged steed, yes you heard that correctly – eight legs.  I promise that he is the god's horse companion and not a giant spider that he rides around on… although that would probably strike more fear in the hearts of his enemies than a pretty horse does.
Church and Chairman Meow. ;3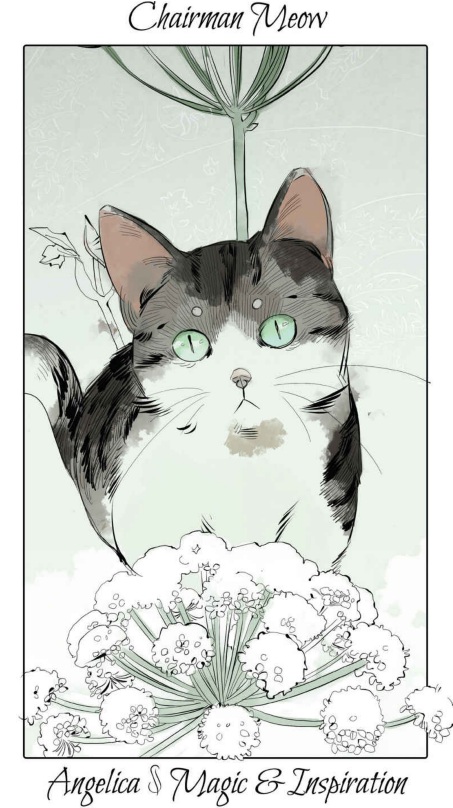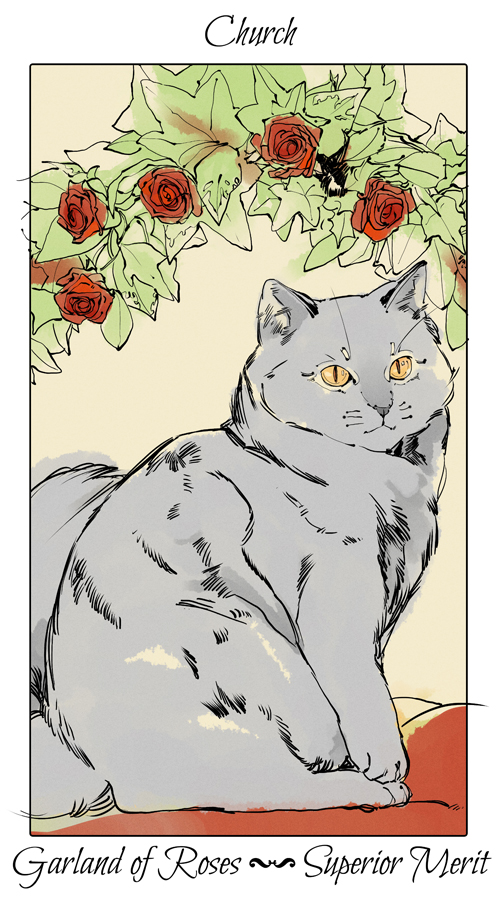 ---
I Tag
If you're interested, feel free to do this!
---
Follow Me