Thank You!
Hello again! I'm back with more tags! I feel like I've actually done another tag before this, making this one the 3rd version, but I guess I only did this one other time? Either way, I'm glad to do this tag again.
I was tagged by Kate @ Melting Pots and Other Calamities this time! You guys should really check out her blog, she posts a lot of good content for many different subjects!
Now I shall commence the tag… While the intro to Persona 5 plays in the background over and over, cause I'm too lazy to turn off my game. :3
---
E-Book or Physical Book?
I go with either. Though physical copies work better if you're looking back at it for reference. Still, you can keep notes in e-book copies…
So either works fine, I have no preference.
Paperback or Hardback?
With paperback I'm always cautious about bending the cover, but it's a lot cheaper than hardcover so I'll try and get the paperbacks.
Online or In-Store Book Shopping?
I prefer store shopping, but I've been online shopping a bit more lately. (Not for books though.)
Trilogies or series?
Trilogies, I like it to be short and sweet. But there are series that I enjoy too and don't ever want to end.
Heroes or villains?
Usually I'd probably say the villain, but I really like the hero more. 🙂 I like anything to do with heroes or superheroes so it's a no brainier that O'd chose the hero.
But give me a good villain and I'd like them too.
*Cough cough*
I don't know why I like this guy, but as a villain, I do.
A book you want everyone to read?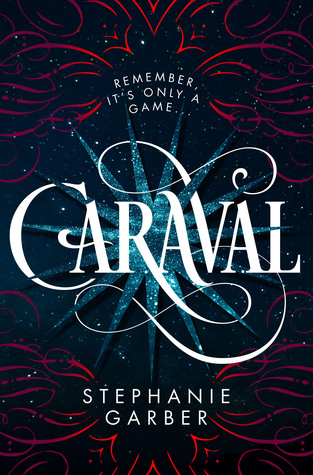 My review for this recently came out, and I really enjoyed this book and most of it's characters! Even if it doesn't seem like it's in your ballpark please give it a try!
Recommend an underrated book?
I don't hear a lot of talk about this book, but it deserves more love!
The last book you finished?
The last book(s) you bought?
I don't really remember. I usually get multiple books at a time, so there's not one designated book I can give you.
Weirdest thing you've used as a bookmark?
I used my phone once, does that count?
Used books: yes or no?
Definitely yes!
Top three favorite genres?
Comedy. (I'm in my comedy phase right now.)
Fantasy.
Contemporary. (Only sometimes.)
Borrow or buy?
Borrow! I'm a cheap person!
Characters or plot?
Characters. I base a lot of my reviews on the characters alone. I usually would like a book a lot more if the characters tend to hold my interest.
Long or short books?
I still go for longer books, though there's nothing wrong with short books either.
Long or short chapters?
Short please!
Name the first three books you think of.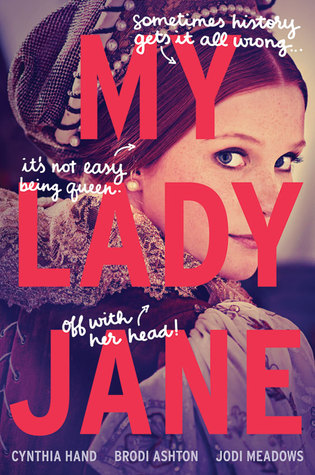 Books that make you laugh or cry?
Laugh, I'll usually go for a good comedy.
Our world or fictional worlds?
It depends on the fictional world. If it's a dystopian world, I would not likely go there. If it's a fantasy world ridden with danger, I (again) would not go there. But if it has a lot of perks, you can count me on going there.
Audiobooks: yes or no?
No, I don't really go for audiobooks. I prefer my own dubbing. XD
Do you ever judge a book by its cover?
Uh, to be honest, I have. Usually the book surprises me though, so the cover never matters.
Book to movie adaptations, or book to TV show adaptations?
Book to movie. I tend to see these more often, so I'll go with it.
A movie or TV show you preferred over the book?
I'm going to steal Kate's answer and say The Martian.
Series or stand-alones?
Stand-alones. But it doesn't mean I don't like series.
---
I Tag
No one in particular for today. This will be a free tag!
Follow Me