Hello!
In spirit of the season, I thought this would be a good tag to do! I originally found this tag at Amanda @ Her Life in Pages. She's the brilliant mind behind this tag and I highly suggest you go check out her site!
---
The Nutcracker:
It tells the story of Clara a young girl who on Christmas Eve receives a Toy soldier Nutcracker from her uncle Drosselys. Later that night, her nutcracker defeats the evil mouse king and his mice army and she is rushed away to a magical land there many dolls perform for her including The Sugar Plum Fairy and her Cavalier.
---
1. Clara
Name your favourite Protagonist in a story that you have read this year.
Just for this year? okay hmm…
I'm going to have to go with Liesel.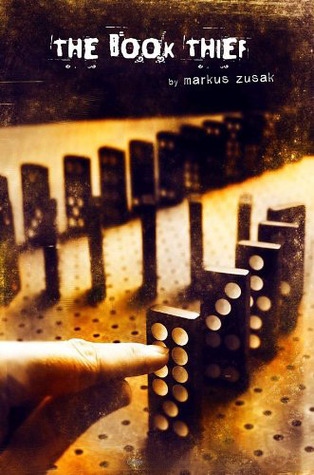 2. The Harlequin Doll
This book had you on the floor laughing.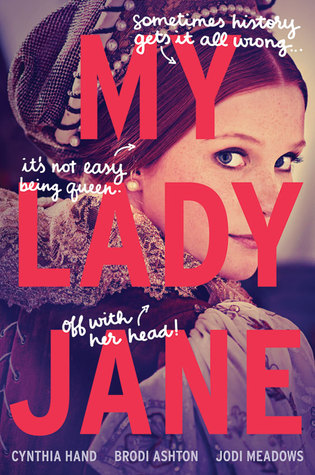 I wouldn't say I was on the floor, but I really did enjoy the comedy of this book. I can't wait to read My Plain Jane.
3. The Nutcracker Prince
Who is a character that has fought against the odds?
I'm putting a true story on here.
This was such a good book with lots of uplifting and sad events taking place of Ishmael's life. I had to read this for a class, but it's one of my favorites now. 🙂
4. The Mouse King
What was the darkest character you've encountered this year?
Probably Kaz. I'm not calling his character dark for a negative reason, more like a positive one (or neutral, depends on how you view him). He was very complex and it built the idea of his character really nicely cause you don't really know what he has planned, but you'll expect anything from him.
He also has a dark sense of humor. (Ha.)
5. Uncle Drosselmeyer
Name a book or character that blurred the lines of good and evil?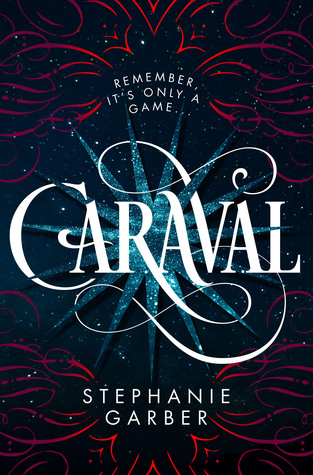 Most likely Legend.
*Bonus* Name a story that ended in a way you didn't expect.
I really enjoyed the ending to this one. Okay, so I did anticipate the ending in a way, but not completely.
So it still counts for this question. 🙂
6. Sugar Plum Fairy
Describe the most beautiful story you've read.
This was t  he only book that came to mind. It was really touching altogether and I suggest you should look at it.
7. China, Hungarian, Arabian dolls
A book that is set in a country that you don't live in
Isn't that a majority of the books I read? 😅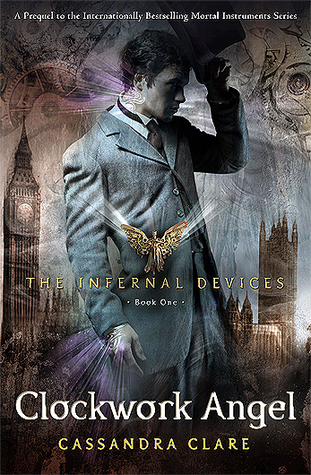 Though I wish I could go to England. 😀
8. The Cavalier
Describe a fictional character that you wish you could spend the day with.  What Christmas activities would you do?
Chairman Meow or Church. And I'd feed them treats all Christmas.
9. Dance of the Snowflakes
Name a story that would be a perfect read for the winter season.
This is the only holiday-like book I've read, but it's good for this time of year.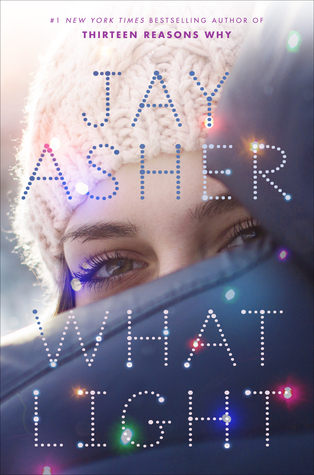 10. The Grand Finale
Which book  do you think everyone should read before the year is through?
Please do!
---
I Tag
It already the holidays, so I don't know if anyone will have time for this tag. But if you do then I tag YOU!
Follow Me