Thank You!
I am back again today with another tag that I've received from Alex @ Lord of the Trekkies. Please go check her blog out, there's lots of things to fangirl about!
Same day I'm writing this tag as the other one, but a different playlist this time. So yes, I do listen to other things than swing. 😉
---
If you want more mood music, here you go: (I really need to play Ace Attorney, I relate to Phoenix. Also Mystery Skulls is my jam!)
---
Smells Like Teen Spirit (Nirvana)- A Contemporary I Want to Read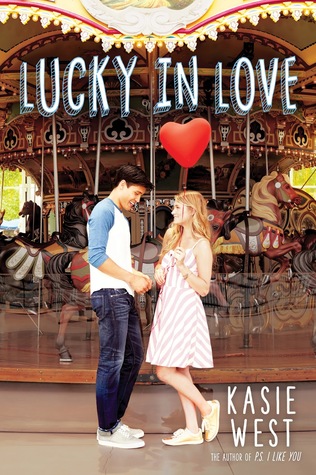 Despite me reading Kasie West books left and right, ever since I've been slacking off with my reading, I haven't been caught up in her books. They're really cute though, so I hope to get to it soon!
Also I don't own this one yet…
Shut Up and Dance (Walk To The Moon)- Most Anticipated Book You Have
FINALLY GOT IT! But I will save it for Christmas. 😉
Centuries (Remix) (Fall Out Boys)- A Twist on a Classic or Fairy Tale
I'll never tire of Beauty and the Beast retellings, they're so good!
Yoshimi Battles The Pink Robot (The Flaming Lips)- A Science Fiction Book or a Book set in the Future
I got this before me B&N put it out on their shelves, yet I still haven't read it yet. I need to, but I'm still slacking off in my reading. Maybe my New Year's resolution should be to read more books. 😉
She Looks So Perfect (5 Seconds of Summer)- A Book with a Girl on the Cover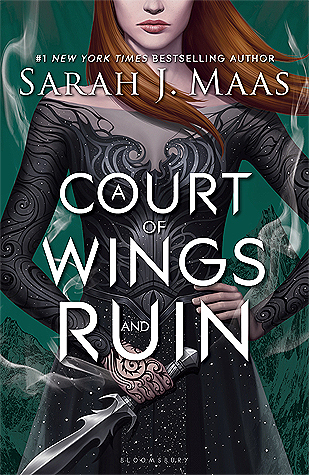 ;_;
I really need to read this. I still don't have it yet.
Africa (Toto)- A Book set in a Foreign Country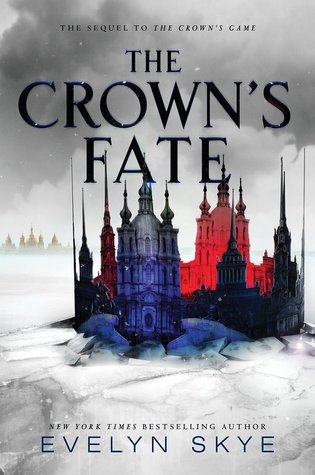 This is set in Russia.
Another One Bites The Dust (Queen)- A Book or Books that Will Complete a Series
I'm pretty sure this will complete the series, but I could be wrong.
Someone New (Hozier)- A Book by an Author You Haven't Read Yet
I really need this, right now is preferred. ;-;
Hello (Adele)- A Book You DNF or Weren't in the Mood for at the Time
I will continue this. I had to DNFed it because I had to return my copy before I was finished.
Love at First Sight (Kylie Minogue)- A Book You Bought Because of the Cover
I have the first 3 but I'm saving them. :3
But daaaaang, that art style is so gorgeous! I need Pandora Hearts too, while I'm at it.
---
I Tag
Follow Me