Thank you!
Hello again! I'm back with some more tags! And this time I'm super grateful that Sam @ RiverMoose-Reads was able to tag me for another fun tag! Go visit her site right after this post, you certainly won't regret it!
Lately I've been slacking off on my reading and have just been watching a bunch of shows. I have a few reviews still left over to post. But I'm kinda running dry. So if I don't have anymore reviews coming up in the next few months, that's probably the case. I hope to get some more written for you all though!
I've just been taking some time off myself and chill, but I should probably start picking the pace up again. I apologize. 🙂
---
NOW FOR THE QUESTIONS!
Find a book on your shelves or ereader with a blue cover.
What made you want to pick up this book?
This one was kind of a spur-of-the-moment book for me. I had an inclination for books involving the sea (*cough cough* mermaids*cough cough*) so it looked like I'd enjoy it. I didn't really pick up for a long time though.
Think of a book you didn't expect to enjoy, but did.
Why did you read it in the first place?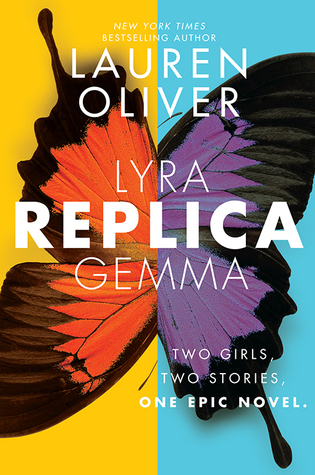 I didn't think I'd enjoy it because I'm not really a huge sci-fi fan. But it was pretty good in the end. And I think I made a review for it somewhere on here, but I'm just too lazy to find it, haha. 😅
Stand in front of your bookshelf with your eyes closed and pick up a book at random.
How did you discover this book?
I found out about the new manga release on Twitter actually. There have been continuous updates about it, and I was so excited to get my hands on it. I ended up pre-ordering it (along with Your Name, which I will watch sometime) and read the whole thing in one sitting immediately after I got it.
Unlike a few reviews I've seen, I found the art really amazing! To put it simply, it's better to have simplicity than clutter. (Which is my own problem when drawing.) And all the character's looked as how I originally imagined them! So please check this out for yourself if you're a dedicated TMI fan, and I hope you enjoy it!
Pick a book that someone personally recommended to you.
What did you think of it?
Everyone has been recommending this book to me. I can't think of one person who hasn't, haha.
I've already read it, and I hope to read the second sometime!
Pick a book that you discovered through YouTube / book blogs.
Did it live up to the hype?
This is one that I've read (what was it? 2 years ago?) because I've seen it on many blogs here on WordPress. It wasn't until it was finally recommended to me by one of my blogger friends that I decided I should start it.
And it most certainly lived up to the hype in my opinion.
Find a book on your shelves or ereader with a one-word title.
What drew you to this book?
The superhero premise. I will watch or read anything to do with any kind of superhero there is. (Even anti-heroes) so I was really interested in this.
I'm also sure I've heard about it from some of the book websites, like Rivetedlit, which I used to look at for book information. I just rely on Twitter nowadays.
What book did you discover through a film / TV adaptation?
I know I've probably said it a lot, but I watched The Martian first then decided to read the book. Both are really good, and I suggest that you look them up.
Think of your all-time favourite book/s.
When did you read these and why did you pick them up in the first place?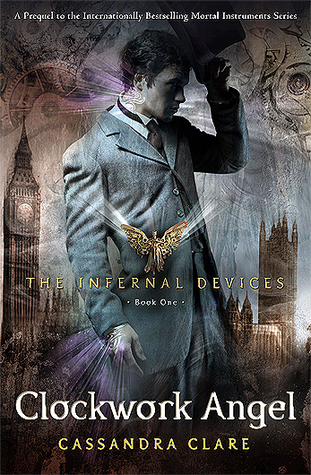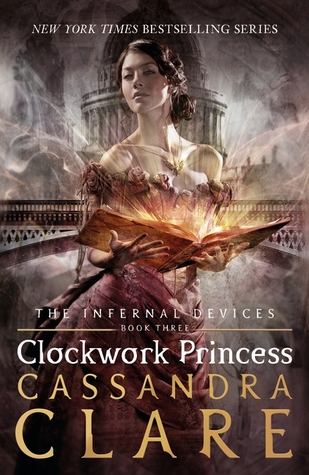 I've read them two years ago, I think, and was hooked. You see, I've already read the first book of TMI, but grabbed these right off the library shelf when I saw them. I'm glad that I did, they got me excited to read the rest of the shadowhunter books.
---
I Tag
I'm only tagging a few people, but this is also a free tag if you want to do it!
Follow Me