Thank You
I want to thank a really fun blogger: Alex @ Lord of the Trekkies. She always has a cool tag to do and is an epic fangirl! Please go visit her site after the post!
---
NARNIA – A magical world you would like to visit
I'd love to visit the Shadowhunter world! I think I've already said this a million times, but my answer still hasn't changed.
I'd most likely be a mundane in that world, but I hope that I have the Sight so that I can still be apart of it. 😀
THE MAGICIAN'S NEPHEW – A book you think is underrated
I really enjoyed this book a lot. The world building was incredible, and I enjoyed the twist at the end. No one else is really talking about it, which is kinda sad, because this was one of my favorite reads.
THE LION, THE WITCH, AND THE WARDROBE – A classic that you love
I never thought I'd read it. My friend has, and she's been gushing about it ever since, and wanted me to read it. It wasn't until I read the Manga Classics version that my view of this book changed. So I went back to read the original book and I really liked it. It's not everyone's cup of tea, but I'm glad I read it.
THE HORSE AND HIS BOY – A book you picked up without knowing what it was about
I have to choose The City's Son again. I was at a used bookstore when I saw the cover. It looked really pretty, so I got it. It was a great surprise when I actually read it.
PRINCE CASPIAN – A sequel that you loved
Sometimes, I enjoy the second book over the first.
THE VOYAGE OF THE DAWN TREADER – A quest you'd like to be a part of
How about a quest to bring book characters out of a book? I want this to be real.
THE SILVER CHAIR – A book you didn't expect to love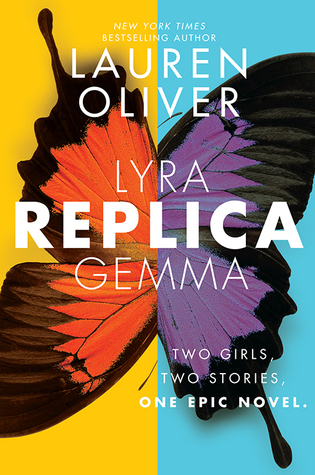 I'm not really known for reading sci-fi, so I was really surprised when I found myself enjoying Replica a lot.
THE LAST BATTLE – A perfect ending to a series you love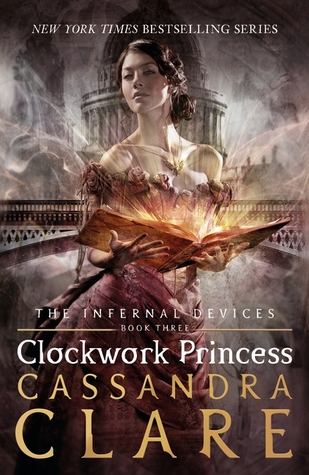 It isn't perfect (*sniff sniff* Jem), but it sure is satisfying.
THE PEVENSIES – A siblinghood of friendship you'd love to be a part of
I love the Blackthorn siblings!
EUSTACE SCRUBB – A character who grew on you
I trusted you Pietyr (it only took 300 pages) and you failed me!
I'll never trust another character again.
MR. TUMNUS – Your favourite mystical creature
I don't really know. The only magical creatures I'm thinking of, are the wyverns from Throne of Glass, but they're not my favorite.
CASPIAN – A character with regal qualities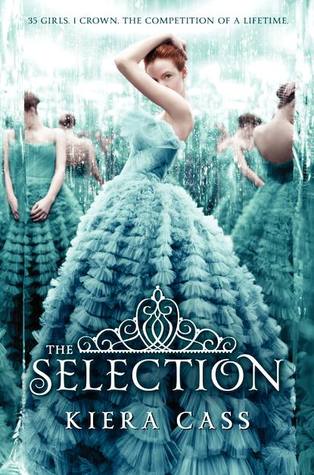 I don't really have anyone in mind for this actually. But if anyone were to be regal, I'm sure The Selection series has someone. (America is far from regal in the first book though, haha.)
THE WARDROBE – Your favourite hideout/place to read
My room, or om my couch with a comfy blanket. 🙂
---
I Tag!
EVERYONE WHO WANTS TO DO IT! This will be another freebie.
Follow Me