Thank You!
Hello! I'm back with some more fall themed tags! This time I was tagged by Sam @ RiverMoose-Reads! Go visit her blog! She posts a lot of fun and entertaining things!
Apple Picking
A book on your TBR that looks so delicious you can't wait to take a bite out of it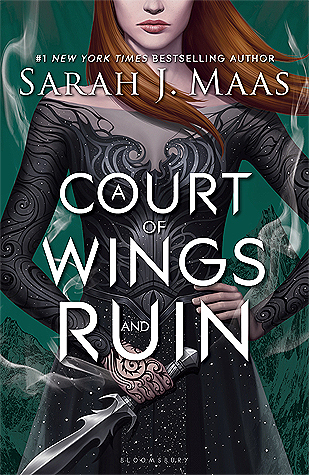 Still haven't gotten a hold of a copy yet. But I hope I will soon!
Corn Maze
A book that's so much fun to get lost in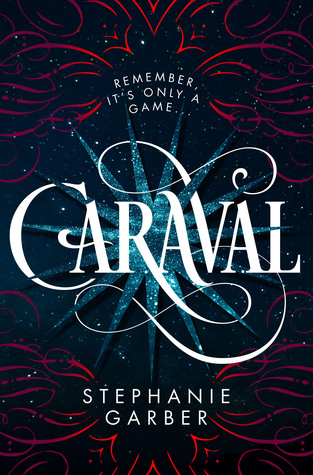 It was very easy for me to get sucked up into the world of Caraval. Once I started, I could hardly put it down!
Haunted Houses
A book that scared you silly
I don't really read any horror books, and I can't remember the last one that outright terrified me, so I can't really answer this question.
Pumpkin Patch
The latest book you picked up (purchased)
The latest book I got, I borrowed from the library: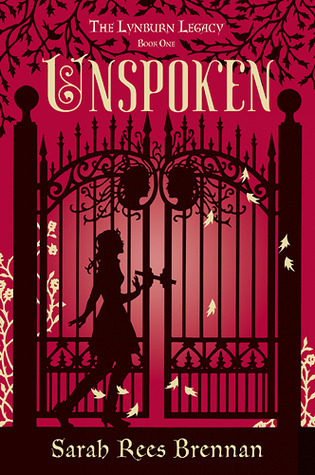 But I have a lot of books to read first before I can get to this one.
Scenic Drives
A book that is lyrically beautiful
I really love the writing of this book. It's visually impactful if you don't mind long descriptions. 🙂
Pumpkin Carving
A book you didn't like and wouldn't mind carving up
Yeah… I didn't like this book at all. If you've one of my earlier tags, I kind of mentioned that I read it as a joke in a way. I knew I wouldn't like it, but I wanted to know why I wouldn't. So I sped through the whole thing. 😅
Drinking Apple Cider
A sweet book to curl up under the covers with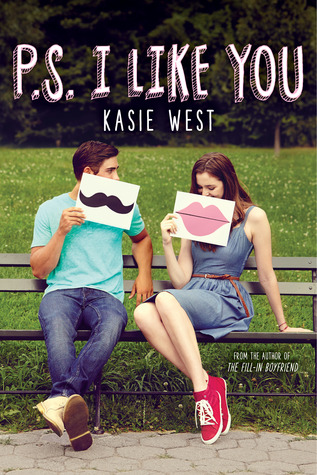 This was really cute, I love Kasie West's stories if I'm in the mood for them. 🙂
(Sometimes I'd like to read a good murder mystery, then maybe I'll switch over to something cute after.)
Jumping in a Leaf Pile
A book that reminds you of your childhood
Ever want to read about the wizard's companions? Are they really as loyal as they seem to be?
I loved this series a bunch when I was a kid. While everyone read HP, I read these books and kept rereading them. Since I used to not like reading, it was a true surprise for anyone to see me with a book at all. But I still really liked this series for all of its twists, illustrations, and characters. (I have a lot of stories about how I didn't like to read and avoided it at all costs, but that's for another time. Aren't ya glad I like to read now though?)
Scary Movie Night
Your favorite spooky read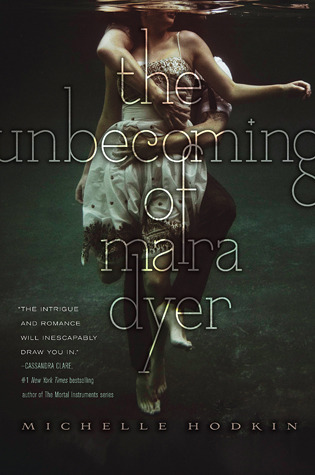 Probably the only horror-like series I was able to finish. But now there's a fourth book! If I can get my hands on it, you'd know I'd read it!
Bonus! Costume Party
A book with an eclectic cast of characters
Ah, so many choices, but Six of Crows wins.
---
I Tag…
No one in particular because this is another freebie tag! Feel free to do this if you want!
Follow Me