Thank You!
I was tagged again by Sam @ RiverMoose-Reads! I've never considered what kinds of books villains would want to read. But now I will have to use my imagination!
Rules:
Pick 5+ villains and wonder what books they are most likely to read (feel free to use our villains or find new ones!)
Nominate bloggers! As many as you want!
Have fun in the world of villainy!
---
Commence the Villainy!
Moriarty from Sherlock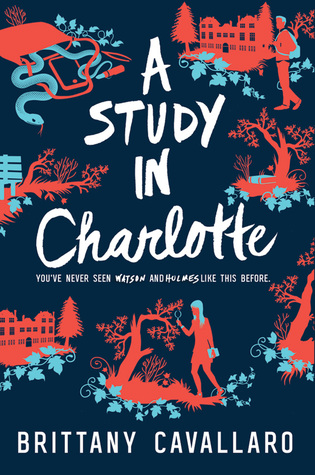 Talk about repeating history, haha. I think Moriarty would enjoy reading about how his family line ends up. He'd be interested in Sherlock and Watson's as well. There's also a few elements that he may enjoy.
Loki from The Avengers/Thor/Thor the Dark World
I have an odd feeling that Loki will connect with the motives of Elias's mother. Loki does more things in a classy way, but I think his tyrannical values will look respectfully on the Commandant.
Lord Business from The Lego Movie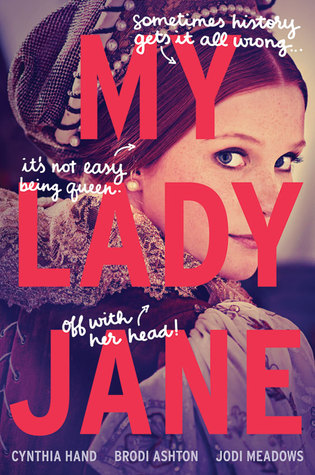 It's a mix of comedy, and it has someone who wants to take over the kingdom and make it how she envisions it, kind of like Business.
It'd probably be one of his guilty pleasure books, haha.
The Galra from Voltron Legendary Defenders
It's been 3 months, and I still haven't made any progress into season 2. I've only finished season 1 and haven't had time to watch any more of it. I know season 4 came out last Friday, but it's hard to avoid spoilers.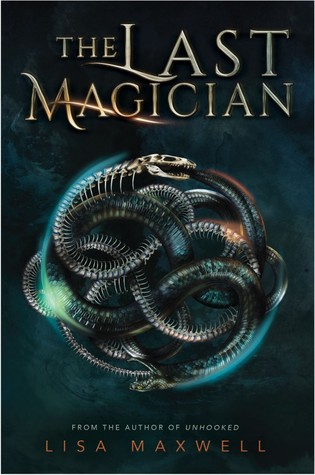 I feel like they could relate to the Order in a way. The Order is trying to use their own kind of magic, and get rid of the old magic users, and the galra are trying to take the lions and they got rid of most of the Altea.
Hans from Frozen
Boy! I think I've found the perfect best friend for you. His name is Tamlin, and he's just like you! In every regard! Get antiquated with each other! *Mumbles* And leave Anna and Feyre alone.
---
I Tag!
Kate/Sophie/Azia/Raven & Beez/Maya/Bludgers and Broomsticks/Raven
Follow Me