Top Ten Tuesdays are a weekly meme created by The Broke and the Bookish. As always this list is in no particular order.
#1
"Cinnamon Things" From The Night Circus
Those and the food at those dinner parties. 🙂
#2
Strawberry Tarts From The Selection series
I believe they were strawberry, I'm not guaranteed.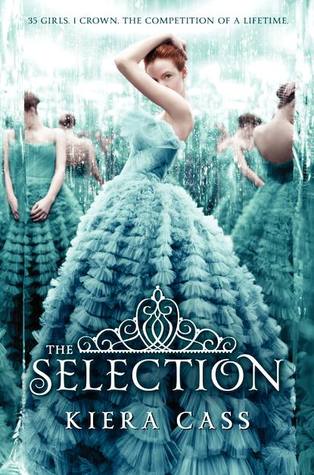 #3
The Eat Me Cake From Alice In Wonderland
I've always wondered what it tasted like.
#4
That Pork Bun From The Girl at Midnight
I eat pork buns a lot, I thought it would be good to mention it on here. 😀
#5
Celaena's Chocolates From Throne of Glass series
Mmmm, chocolate.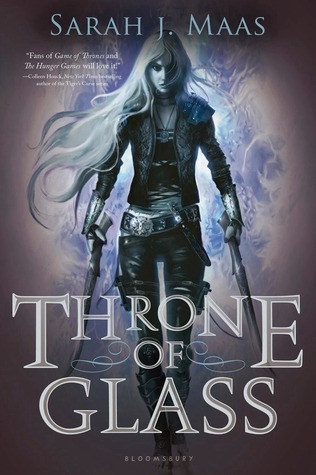 #6
Anything Carter Cooks From Catch a Falling Star
She makes a lot of good sandwiches and salads I hear.
#7
The Witch's House Made of Candy From Beheld
I know what happens to Hansel and Gretel in the original tale, but how could I pass up candy?
#8
Fae Food From Lady Midnight
Aren't you curious about what it tastes like?
#9
Apples From My Lady Jane
I'm no G, but I still like apples.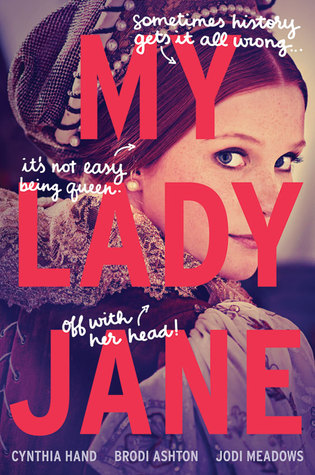 #10
Mars Potatoes From The Martian
I'm actually fine not eating these. XD
---
I was surprised by the amount of food I could remember from books. I thought I wouldn't be able to make a good enough list, but I did.
Follow Me