Thank you!
Hello again! I've been tagged by Mandy @ Book Princess Reviews to do this fun tag! I've seen this one going around, and now I get to do it. I hope you enjoy it!
HE RULES
Thank the person who tagged you.
Mention the creator Krysti at YA and Wine
Match at least one YA girl with each of the themes below.
Tag as many people as you like!
---
WARRIOR GIRLS
Celeana from Throne of Glass / Katsa from Graceling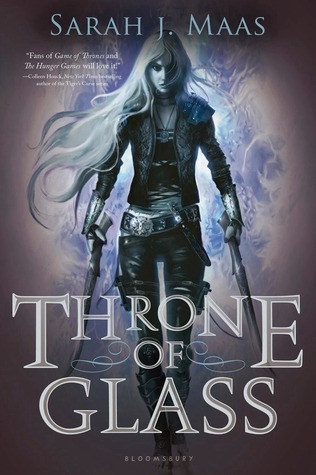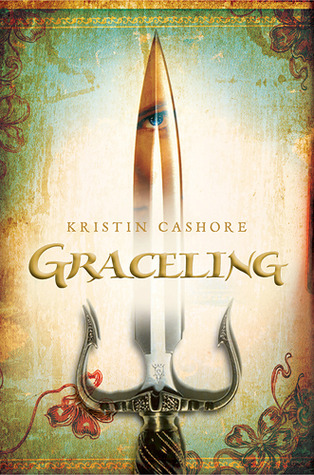 GIRLS WHO FIGHT WITH THEIR MIND
June from Legend / Abigail from Jackaby
GIRLS WHO FIGHT WITH THEIR HEART
Feyre from ACOTAR / Kahlen from The Siren
GIRLS WHO ARE TRAINED FIGHTERS
Natasha from Black Widow: Forever Red / Reagan from You Don't Know My Name
STRONG GIRLS OF COLOR
Inej from Six of Crows / Cristina from Lady Midnight
GIRLS WHO FIGHT TO SURVIVE
Kady from Illuminae / Laia from An Ember in the Ashes
GIRLS WHO ARE WEAPONS MASTERS
Katniss from The Hunger Games / Rose from Vampire Academy
GIRLS WHO DON'T CONFORM TO GENDER ROLES
Alex from Defy
GIRLS WITH KICK-BUTT MAGICAL POWERS
Celia from The Night Circus / Zahra from The Forbidden Wish
STRONG GIRLS IN CONTEMPORARY NOVELS
Ariel and Maya from The You I've Never Known / Eleanor from Eleanor & Park
SERIOUSLY FIERCE GIRLS
Lada from And I Darken / Hazel from The Darkest Part of the Forest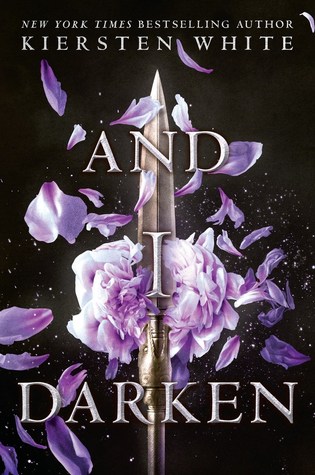 MOST ANTICIPATED BOOK WITH A STRONG LEADING LADY
I just can't wait until the release of Chain of Gold where we get to meet Lucie and the rest of the gang, as well as meet Will, Tessa, and Jem again!
---
I Tag
Angelwings5700/Anatomy of a Book Thief/Ellie/Maya/Captain
Follow Me