Thank You!
I was tagged to do another fun tag by Sam @ RiverMoose-Reads! Go check out her site now! She does awesome book tours and reviews!
I have so many posts that I'm neglecting to write. 😅 Hope this makes up for a bit of the weight.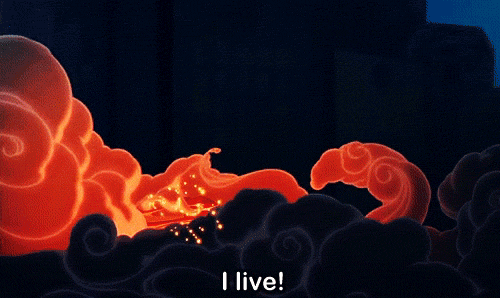 The Rules:
Mention the creator (Kirsty and the Cat Read)
Thank/mention the person who tagged you
Match books or characters to the questions below
tag as many people as you like🙂
---
Reflection "When will my reflection show who I am inside" – An inaccurate book cover that doesn't really reflect what the book is about.
I get that the cover is supposed to show a link to the story of Beastkeeper and Beauty and the Beast but I couldn't help but find the cover different from what's inside the book. Don't get me wrong, I really like this cover, it attracted me to read the book, but what's in the book was different than what I expected when I looked at the cover.
Mushu – A character with a lot to prove.
I couldn't help but think of Eadlyn for this answer. She has a lot riding on her shoulders. Since she was born first, she's the next heir to the crown, and she needs to show her people that she's up to the task of ruling a kingdom.
"I'll make a man outta you!" – A character who develops the most OR a book with some kick-a** training scenes.
Get yourself a book that can do both!!!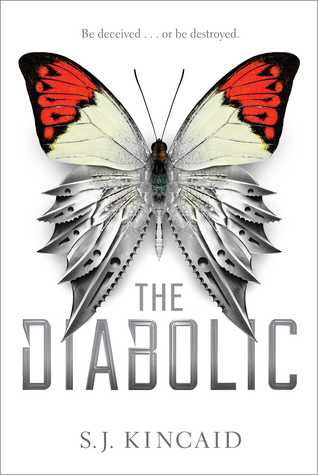 "A Girl Worth Fighting for" – A ship you will defend till your last breath.
I've been getting back into Webtoons slowly and found one of my favorites, Winter Woods, completed. I'm currently reading it right now (unsure if I should make a post but it seems very likely) and I was reminded of why I loved it so much. 😭💜
I'd defend Jane and Winter until my very last breath!!!!
Huns – A book/character that gives you the creeps.
I honestly can't think of anyone for this either. I like a lot of characters, but none of them creeped me out. Sure, there are some I didn't like, but that's all.
Mulan – Your favorite bada** female protagonist.
Hmm… I don't really have favorites, but recently I read Six of Crows and really liked Inej, so I'll choose her.
---
I Tag
(Sorry if you've already been tagged.)
Jessica/Kate/Alex/Mandy/Krysti
This is also a free tag! So if you haven't done it, but want to, feel free to make a post!
---
Follow Me