Thank you!
I was originally tagged for this by Jasmine @ How Useful It Is, and I was recently tagged by Sam @ RiverMoose-Reads.
I need to get these tags out of the way, I'm trying to post them more often. 🙂
I've been neglecting a lot of things lately. (-_-;) Hopefully this makes up for everything.
The Rules:
Thank the creators: Namitha @ TeenMemoir and Jasmine @ HowUsefulItIs
Answer the questions.
Add pictures! (If you want to)
Tag (about) 5 people.
A+ on the test: A book or character that makes you smile?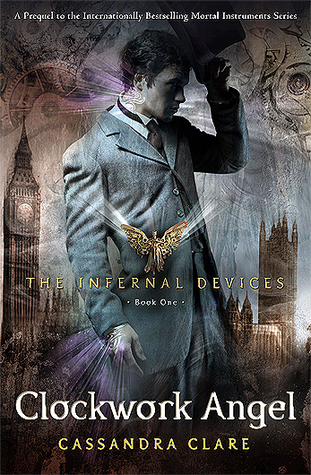 Raenef from Demon Diary, Tatara from Welcome to the Ballroom, and Will Herondale from The Infernal Devices series.
Raenef and Tatara because they are complete cinnamon rolls who need to be protected, and Will because of ducks and demon pox. 😂
Sports team: A fictional family that you want to be a part of?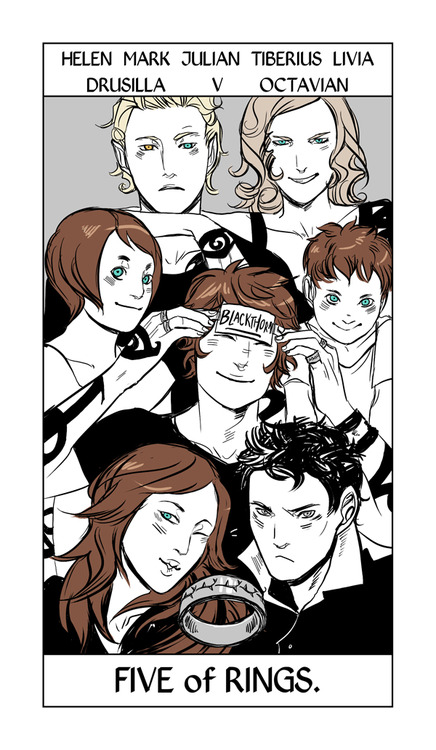 Class President: A book that tries to make a difference?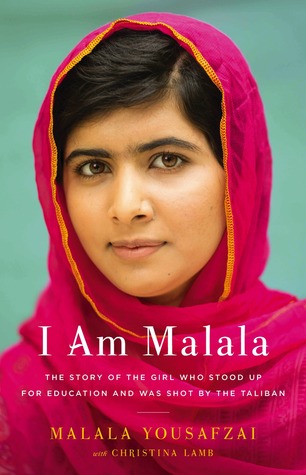 I read this as a free reading assignment, what was it, 2 years ago, and ended up really enjoying it. It was very empowering and inspirational, and I was happy that I read it.
High School Sweetheart: A book character you have a crush on?
Same reason as earlier. The songs about demon pox that make us all laugh, and the rational fear of ducks that we all know and make fun of constantly.
Prom Night: A book with a beautiful cover?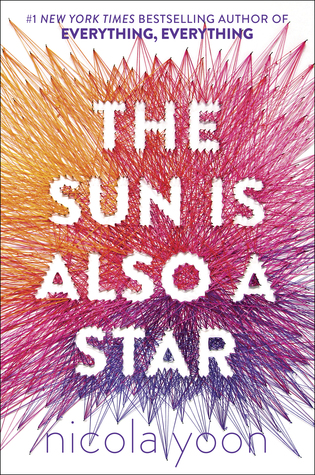 I don't know why, but I still really like this cover a lot. 😀
Spring Break: A book you can always turn to when you need an escape?
Any Shadowhunter book does the trick for me. 😉
School Lunch: A book character(s) you want to have lunch with?
Kendra from The Kendra Chronicles, Magnus Bane from The Shadowhunter Chronicles, Wylan from Six of Crows, and then have Douglas from Jackaby (a duck) meet Will from TID. 😈
I won't ever let go of the duck thing.
Kendra and Magnus would probably hangout together, sipping tea, while Wylan would either be making a few makeshift bombs for later (because I asked him to) or I'll have him play his flute as the entertainment. And Will would be busy trying to escape from Douglas. (He'd probably be sitting on the table, staring at Douglas, waiting for him to leave by throwing bread towards the exit.)
Ah, I'm a horrible person. 😅
Halloween Party: A character you would like to be for one day?
I just want to be Yato from Noragami and pull pranks all day on Yukine. 😅 Then maybe on Bishamon. (I have nothing against her, she just seems fun to prank along with Yukine.)
Or I'd be Magnus and lure 100 ducks to the London Institute, and enchant them to talk and follow Will all day while he trains.
Again, I'm a horrible person.
School Bully: A villain you don't want to go to school with?
Reading my last two answers, it would seem that I would be the villain. 😅
But I know for a fact that I would never like to go to school with Tamlin from the ACOTAR series. (Still haven't read ACOWAR yet, but my feeling for Tamlin stay the same.)
Graduation: A book with a bittersweet conclusion?
There are a few, but I don't want to name any because of spoilers.
Enjoy this gif instead.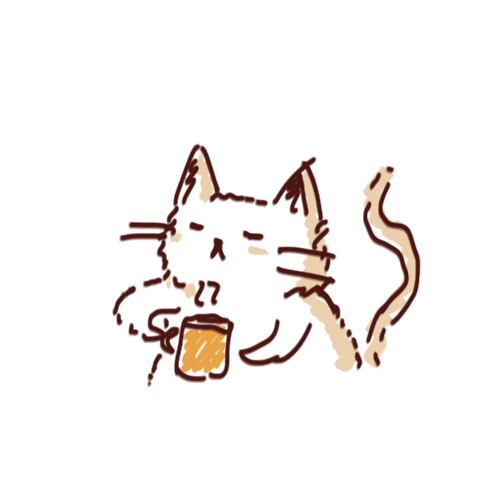 I Tag
Also if you weren't mentioned, feel free to do this tag!
---
Follow Me