Top Ten Tuesdays are a weekly meme created by The Broke and the Bookish.
YA hasn't really been my main focus for this year, so I'll add some Webcomics and Manga to this list!
#1
The City's Son by Tom Pollock
#2
The Book Thief by Marcus Zusak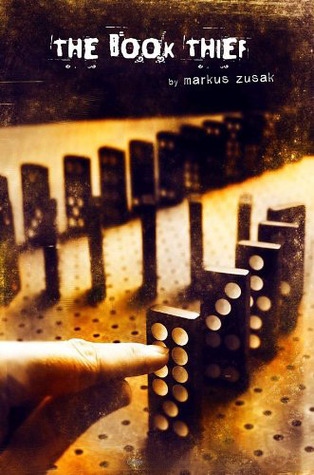 #3
The Night Circus by Erin Morgenstern
#4
The Sun Is Also a Star by Nicola Yoon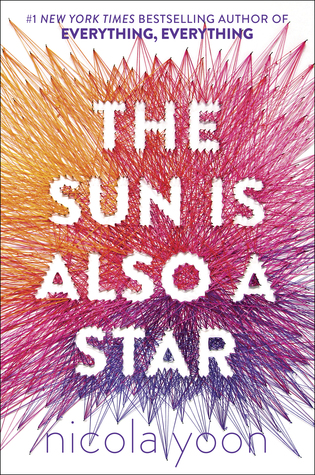 #5
No. 6 Series by Atsuko Asano and Hinoki Kino
#6
Last Notes Series by Kanoko Sakurakouji
#7
Plus Alpha no Tachiichi by Yuu Tsukitomo
#8
Ability by Son Je-Ho and art by Lee Gwang-Su
#9
Jack: The American Ghost by Jihye Han and Jung-Eun Ahn
#10
Stray Dog by VanRah
Don't let this cover fool you! This comic is filled with lots of action, gore, funny panels, drama, and mayhem. My only regret is not finishing this and forgetting where I left off.
---
Follow Me