Top 10 Tuesdays are a weekly meme created by The Broke and the Bookish.
This list will include TV series, Anime, Manga, YA, and more…
#1
Shades of Magic Trilogy by V. E. Schwab
(I own the second book, but I'll start the trilogy when I find the first.)
#2
The Lunar Chronicles by Marissa Meyer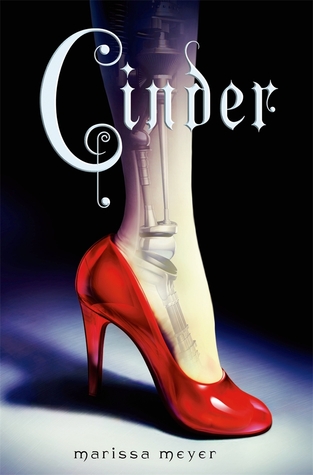 #3
KADO: The Right Answer pub. by Toei Animation
(I've only heard of this two nights ago, but I decided to watch it after seeing the acclaim some people had for it. However, it's still airing on CrunchyRoll, so I'll wait until they wrap up the first season.)
#4
The Office by Greg Daniels, et al.
(This is more of an iffy show on this list. Parks & Recreation was helped inspired by The Office, and after wrapping up all 7 seasons of P&R, I wanted to give this a try. I still haven't watched it yet.)
#5
Fruit Baskets by Natsuki Takaya
(One of the more older Manga series I've put on my TBR. Still haven't picked it up yet.) (I haven't been picking up any manga lately, so it's no surprise that I haven't been finishing all the series I said I would.)
#6
In/Spectre by Kyo Shirodaira and Chashiba Katase
(I'm trying to get a sufficient amount of volumes so I can binge off of them. Until then, I'm holding these off.) (I own 1,2, and 4. I'm having a hard time trying to get 3.)
#7
Penryn & the End of Days Trilogy by Susan Ee
(I had planned to read this with a group of friends so we can discuss about it, but we haven't started it and eventually forgot about the trilogy altogether.)
#8
Cactus's Secret by Nana Haruta
(This looked like a really cute shoujo I'd enjoy, however I had some trouble finding any of the chapters to read. I once spotted a volume at the library, but it was the 2nd [or 3rd] volume, so I didn't pick it up. [It's never good to start in the middle of a series.])
#9
Lois Lane Series by Gwenda Bond
#10
The Lynburn Legacy by Sarah Rees Brennan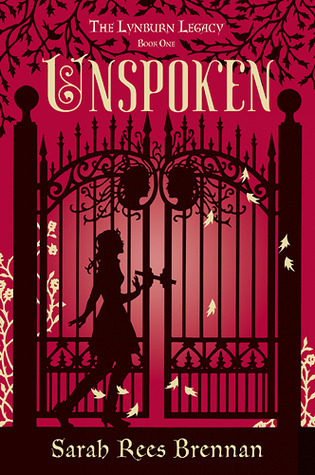 ---
Follow Me