Hello!
I was just watching Parks & Recs, and even though it's probably not as popular as it once was, I decided to make a tag on it anyway!
So please enjoy!
Rules:
Thank the person who tagged you! (Recognition is great!)
Link post back to the creator, Icebreaker694 so she can see your post!
Answer the questions!
Tag 2+ people so the tag won't die!
Les Questions
Leslie Knope—A Dedicated Character Who Has Lots of Determination
Shimana had a lot of determination towards the end of the series to work hard for her dreams, like Leslie in a way. 🙂
Tom Haverford—A Character Who Likes to Dream Big
Chiba always thought big whenever she thought of her future in art. She didn't decide this right away, but she doesn't limit her skills to her dreams, much like Tom.
Ann Perkins—A Character That Loves to Stick Around For Moral Support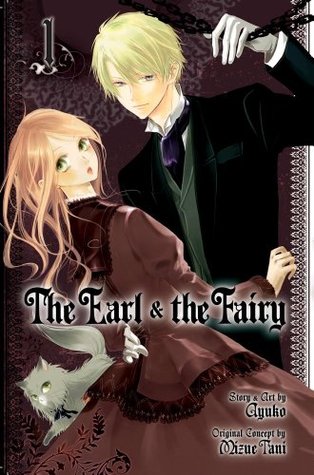 Agh, my memory is so awful; I can't remember any names! Luckily, this is the one manga book that I own, so pause for a minute while I check names…
*Swirls around in swivel chair and stares at bookcase*
*Checks book*
NICO THE CAT! Well, he's a fairy, but he just looks like a cat.
Andy Dwyer—A Very Clumsy Character That All the Readers Love
The two characters that I can think of right now that fit this description, are Boris and Peter. They're quirky, but it's adorable!
April Ludgate—An Apathetic Character That Still Steals Your Heart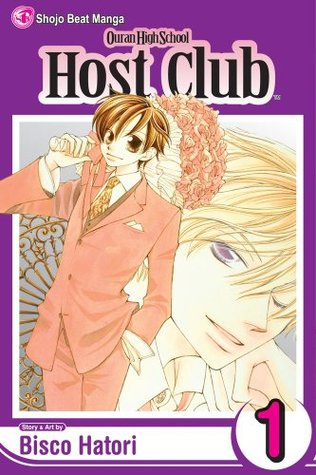 Gosh darn, Kyoya is the only character I can think of in this category.
Ron Swanson—A Very Honest Character, No Matter What
The first person I can think of for this is Uru, who's honest to a fault.
Mark Brendanawics—A Character That Likes to Hop Between Relationships (Playboy/girl)
You don't really pick this up from reading the manga, but John Watson has had his share of dates before Mary came along.
(Why are all my answers manga?! I at least want to get one YA book in here!)
Ben Wyatt—A Character Who's Trying to Make a Comeback
(There we go that's better.)
It's not in just this book, but it's throughout the series. Kendra tries and fails at helping people, even though she tries her best. She keeps coming back after all her incidents, and still uses her magic to help those who need it the most.
Chris Traeger—A Funny, Sprightly Character
Shiharu is always so cheerful, even though she's probably living a little tougher than most people.
Just look at dat face. 😀 It's so happy, haha!
Jerry Gergich—The Character Everyone Else Takes For Granted
Aw, I know the perfect one!
And yes, it's another manga.
Satoki!!! She's the protagonist of the story, yet she plays a side character… It's complicated, but I'll have a review up sometime for this.
Donna Meagle—A Character Who's Confident In What They Do
It's Magnus Bane, it'll always be Magnus Bane.
Y'all should know this by now!
Jean-Ralpio Saperstein—A Character That Annoys the Socks Out of You
*Cough* Tamlin *Cough Cough*
---
I feel like I failed this tag, and I was the one who made it. *Sigh* Maybe you guys can do better! If your name is not below, no matter! This is also a freebie tag!
I Tag
Cassie/Ysabel/TheOrangutanLibrarian/Azia/Bread/Rendz/Kate/Sam/Sydney
Follow Me