Thank You!
I want to thank a wonderful anime and YA blogger for tagging me! Ava @ Read, Rhythms, and Ruminations! Thank you so much for the tag! If you hadn't already seen her site, please visit it after the post!
The Original Sims – the best author debut
I think this was a pretty impressive first book from Ransom Riggs. If he ever writes any other books, I'll be happy to read them after I'm done with this series.
The Grim Reaper – saddest character death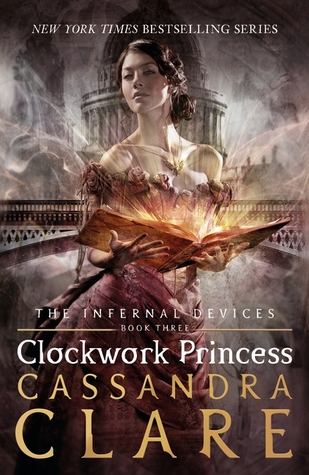 I don't want to spoil it for anyone!!! So I'm not saying who!!
Sims Getting Stuck – a character that just got in the way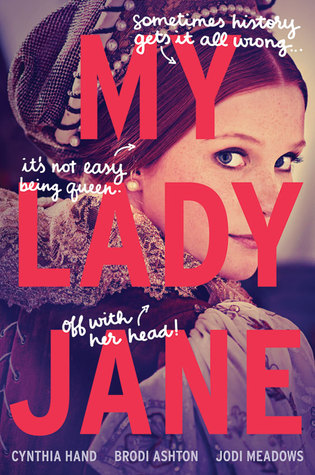 Haha, this is a funny one actually.
Whenever G and Jane would have a romantic scene, Edward would pop in and be like, "Hey, guys! I'm here too!"
And I'd go, *Sigh* "You ruined the moment."
Simlish – a book with amazing writing
Ahh! This is so good!
I hope I can finish it before the end of the month though, I have finals, and cramming for finals. I'll try my best!!!
Expansion Packs – a series where the books keep on getting better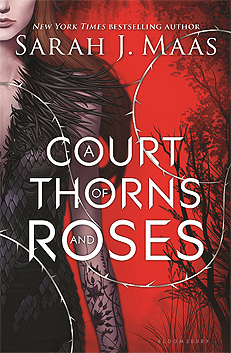 I'm taking Ava's answer for this one. I haven't read ACOWAR yet (I want to though with all my being) but I hear it's even better than the last, so I'm excited to read it soon.
Sim Romance – the worse case of insta-love
Agh, I don't really like insta-love because it throws the pace of the book off (sometimes), but there is an exception for it. As long as the pace of the book isn't thrown off, then it's fine by me. But other than that, I'm not too into insta-love if it effects how I read or like the characters.
Cheats – a book that was entirely unrealistic
Aren't all YA books technically unrealistic? To simply phrase, I'm around the protags ages, and not one single "world-shaking" moment has happened yet.
However, some are more unrealistic then others.
Needs Fulfillment – a character who made all the wrong decisions
I'n my review of You Don't Know My Name, I wrote about some of the poor choices Reagan makes, and she makes quite a few.
Error Code 12 – a series that started off great but went downhill from there
This is probably one of my unpopular opinion series. The first book was pretty good, but I didn't enjoy the second all that much.
The Sims Vortex – a book/series that completely engrossed you
Anything by Cassandra Clare really. 😀
I Tag
Anyone who wants to do this! This is a freebie tag! I'm lazy again this week, sorry.
---
Follow Me