Thank You!
I want to thank the lovely Ava @ Read, Rhythms, and Ruminations for tagging me! Click on the link to view her tag, and also to see her site! It's really cool, she posts about anime and YA books like me!
This is my third time doing this tag! For those who want to see my previous posts, I have the links to 1 and 2.
Rules!
Choose 5 books!
Randomly set up your books in order.
Flip to a random page in the book and write the first two names you see.
Put the names in the categories listed below in the order you saw them!
Cry at how in trouble you are… (Whelp, I'm a goner.)
MY BOOKS!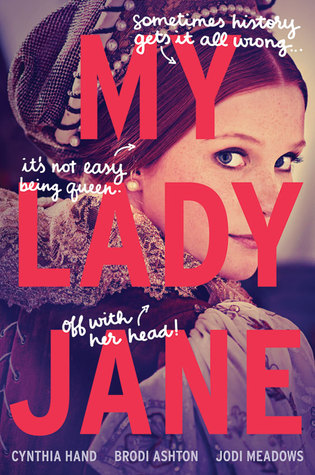 HERE'S HOW WE'LL SURVIVE!
THE FIRST PERSON TO DIE = Jacob
Oh no! And I was rooting for him too! Ah, that's sad, but I guess it was his time.
Scenario: Jacob goes exploring on his own to hunt some of the remaining zombies near camp. He wanders off too far from the base and gets lost in the night. He survives for a few hours, until a new wave of zombies come out of nowhere and end his life. No one will know how he died, they will just find him missing in the morning.
THE PERSON YOU TRIP TO ESCAPE THE ZOMBIES = Lestrade
No! Ah, I don't want to! I actually like Lestrade, he's a great character.
Scenario: Another waves of zombies hit the camp, and everyone ran in a frenzy. There were too many people in my way, and a zombie was hot on my trail. I didn't see who the person in front of me was, but I bumped into them, making them fall to the ground and they got attacked. I finally turned around to see it was Lestrade, a good friend, who fell to the floor, and instantly felt sick to the stomach. Farewell detective inspector.
A PERSON THAT TRIPS YOU TO GET AWAY FROM THE ZOMBIE = Beth
Okay, I can't ever see this happening. Beth cares about different people; I can't see her tripping someone else to benefit herself. But here's the scenario anyway.
Scenario: Beth sees me trip Lestrade and immediately gets angry. I'm still running for my life when she dashes ahead of me, just to stick out her foot and watch me fall to the floor.
THE TEAM IDIOT = Gifford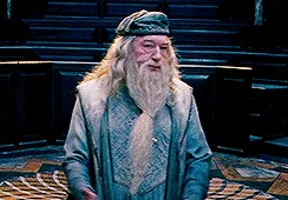 Well even though Gifford is pretty smart, he can also be kind of cowardly. I can see him as the team idiot a bit, but not as much.
What I can see him as is a smart person on the team that everyone doesn't take seriously.
Scenario: Gifford tries to make continuous efforts to help everyone make a plan to escape the zombies, but his other team members brush him off repeatedly. Of course Gifford gets mad and runs away (in his horse form), leaving everyone to fend for themselves. When another wave attacks, everyone realizes that Gifford's tactics might actually have helped, but can do nothing about it.
THE BRAINS OF THE GROUP = Jane
Yeah okay, I'll give this one to her. Jane is decent at decision making, and is very handy when it comes down to it. I can see her as the brains.
Scenario: Gifford left everyone to their own devices, so it was now up to Jane to do all the heavy lifting. She came up with new ways to escape the zombies, and even made everyone come together as a group to work better.
THE TEAM MEDIC = Sherlock
I guess…
I mean the man probably knows how to mix herbs and knows what meds are best for what symptoms. (Plus he knows his way around certain medications, in a way.) However, I can't see him cooperating well with other people who are not John Watson. So it won't be a pleasant check-up, that's for sure.
Scenario: Everyone was assigned a job by Jane, except for Sherlock. He was perfectly fine with going solo. Gifford was smart enough to have left everyone behind, and Sherlock wanted to leave them all too. However, there was no doctor assigned, and nobody else had the skill set he had with medicine (among other things). So Sherl was stuck as a medic, and with every patient he had, he made them uncomfortable with all his deductions. Though no matter how annoying he was, everyone had to admit that he was a pretty good medic.
THE WEAPONS EXPERT = Dr. Golan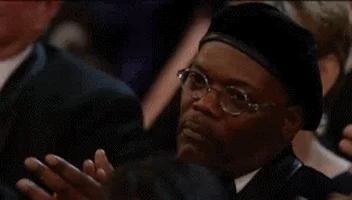 Eh, well maybe…
Scenario: Dr. Golan knew a bit about certain guns and was asked to help with weaponry. He accepted, because he could spend all day with all his favorite pistols.
THE TEAM'S BRAWLER = Mater Viae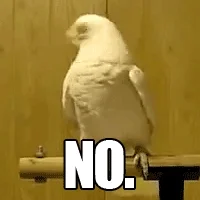 No.
If you read the book, then you know that this can't be possible.
Scenario: Mater Viae was helpless to the next wave of zombies. He tried to swat at them, but it was no use. He kicked and punched with all his might, but it was still not enough. The zombies were numerous and kept coming at him. He breathed his last when the wave simply became too much for him to handle.
Told you it wouldn't work.
I Tag!
Everyone! Because I'm lazy, and this is the third time I did this tag, so I don't know who's done it and who hasn't. If you want to do the tag, you are open to it!
---
Follow Me