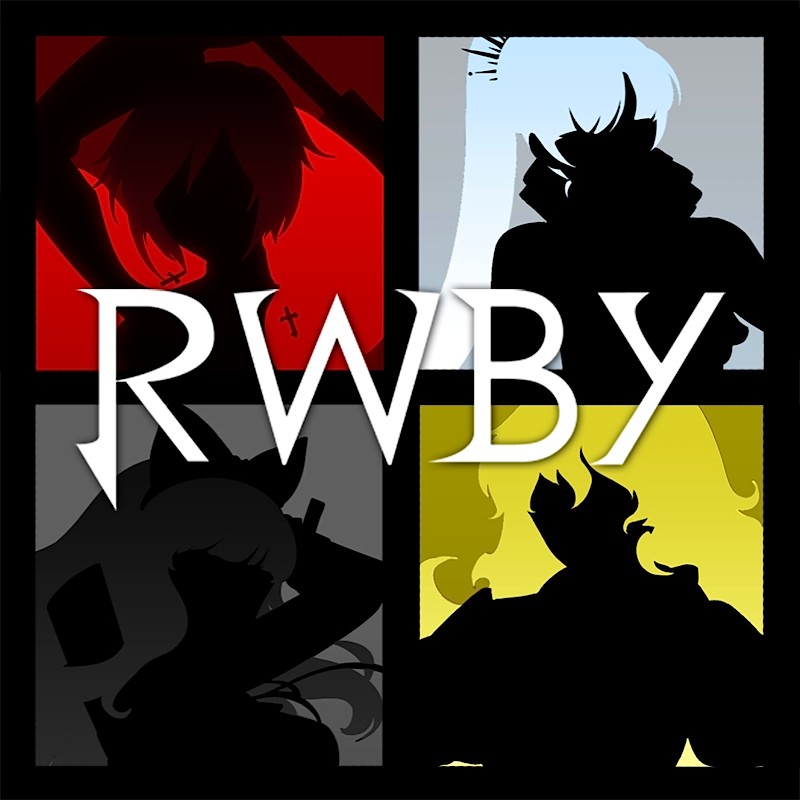 Hello!
I'm doing something a bit different from regular reviews; instead it'll be a little post series called Anime First Impressions! This is where I share my before thoughts of watching an anime, then talk about what I thought of it after. Okay, maybe it is a review, in a way, but just bear with me!
Anyhow, back to the post!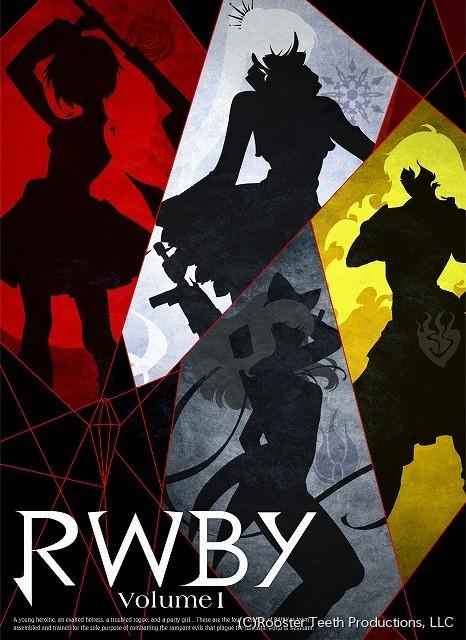 RWBY
Thoughts BEFORE Watching: I first heard of this anime series while strolling through the store one day, and seeing an ad for a new anime season on Netflix. Looking at the ad, the art looked fantastic—more on the realistic side. I put if off for a while, however, because there were only 2 episodes currently out, and I wanted to wait until more were released. I eventually found it again on CrunchyRoll (which is how I'm currently watching it) and clicked on it without a second thought.
Thoughts AFTER Watching Episode 1: It's certainly a series I think I could get into.
I was surprised to find out that instead of 2D animation (the common standard for most anime shows I watch), RWBY was actually in 3D; which, I admit, is pretty cool. However, some of the character movements are minimized (like hand motions, eating, etc.), while at other times they move with too much action (hair movements, walking, etc.). It makes the whole thing look like a cutscene for a video game. It's not just bodily movements, it's also the movements of objects that are quite odd. Either way, the flow of how characters and objects move are so smooth at times too (like fight scenes). Also I found very little detail with objects in the very first scene where our characters are introduced. However, there are some creative ways that the creators used shading that helped with visualizing lighting and shadows. These were used on characters more than objects though, but I'm glad for that detail nonetheless.
The story was beautifully said at the beginning. Like I said with some of the animation, it moved smoothly and had a nice transition. I come to appreciate great storylines with pretty visuals to back them up.
Characters certainly make up for everything! Each has made a good first impression with me so far, especially Ruby. She's a fun character to watch, and I look forward to seeing more of her, and meeting new characters, in the future.
Thoughts AFTER watching season 1: I loved every minute of this!
For the computerized CGI, it takes some getting used to, but looking back at all the action scenes, everything that came out looked super graceful and well-choreographed! Plus, the sound effects and the soundtrack really blended in nicely with the finished product!
Also, all the spunky characters are very entertaining to watch! Ruby has a fun and friendly personality, Yang is quirky but lovable, Weiss is surprisingly loyal, and Blake is reserved yet has an interesting background. Sometimes these girls have their off moments, but in the end they work well as a team, and come together as friends. I love the characters from the team JNPR too, and like to see them collab with the RWBY team from time to time.
The story was very interesting; and the world building was pretty good. There are a few blank holes, but you just have to keep watching in order to catch an explanation. The season finale was the most exciting episode by far (at least in my opinion) and left off at a good place to adopt a season 2. (Meaning there was a semi-cliffhanger.)
Overall, it's a great anime, and I want to be able to continue the rest sometime!
Thank you for reading! Like this post if you want to see more of First Impressions later on! I hope to do more posts like this in the future!
---
Follow Me