Hello!
I'm here to bring you my interview with Sam @ RiverMoose-Reads. She has an amazing blog, I suggest you go check her out right now! She's also posted the second half, which is me interviewing her, so to see what she said go visit her post!
On with the Interview!
What is you favorite genre to read right now?
My favorite at the moment is contemporary books, usually it varies between contemporary and fantasy. For now I'm in a fantasy book slump.
Do you see yourself going into a reading/writing career?
I used to, but I realized it might not be the best career choice for me. I still have no idea what career path I'm going to take, nothing has sparked my interest so far.
What is your favorite type of blog post to read/write?
I either like lists or reviews. Reviews let me give my opinion to people, and lists are just easy to make. 🙂 I like reading tags though, they draw me in to other people's blogs.
What is your favorite post you've ever written?
Oh, well I'm pretty proud of my review copy reviews. 😀
What are some of your YA pet peeves?
That's really hard. I try not to think about all the little things. However I'm not very fond of poorly made love triangles. I used to not like books that involve themselves with vampires, but after reading the Bloodlines series and Vampire Academy, I am now okay with reading some.
What 2017 release are you most excited for?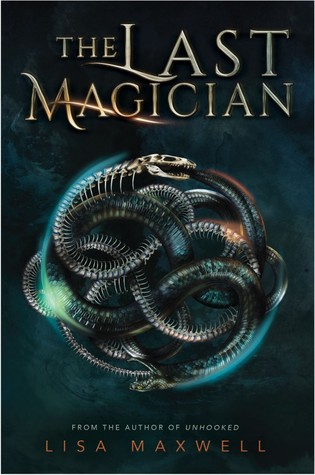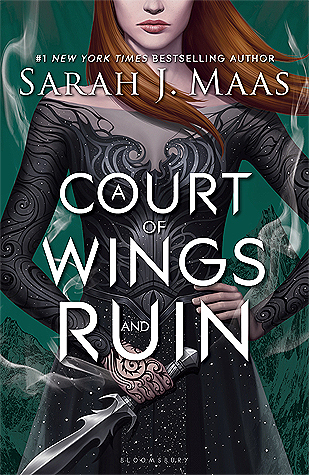 I am equally excited for these three books to release!!
What anime are you currently watching?
I'm finished watching Volume 1 of RWBY and I'm making a new kind of post called First Impressions where I talk about my thought before and after a series.
So far it's a great show. 😀
Oldest book on your bookshelf?
Oh man, I have to look. Give me a minute.
*Pauses*
Okay, I'm here again.
The oldest book I remember on my shelf, is a little YA novel called When.

How big is your TBR?
Last time I checked, 168, and growing. 😀
Favorite school required reading?
THE BOOK THEIF!!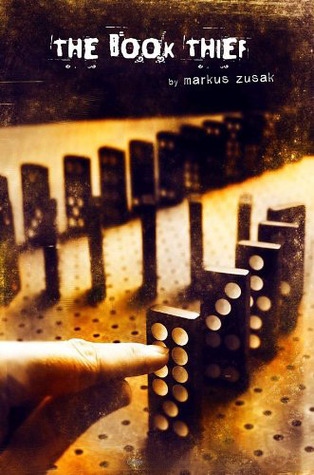 Shoutout some of you're earlier readers!
I'll mention 5 of my earliest followers. 😉
There might have been some people before, but they no longer carry sites, or I know them IRL; these are my actual first followers!
I want to thank you all for following me when my site was new!
Thank you all for reading! And thank you RiverMoose for taking the time to give me questions! Have a great weekend!
---
Follow Me