Thank You!
I want to thank the wonderful, and sweet, Sophie @ Blame It On Chocolate for tagging me, once again, for another fun tag! If you haven't seen her site already, you need to visit it now!
If you want to view my 1st Candy Book Tag, then click here. (Ah, memory lane.)
---
APPLES—Ah. Healthy food. It is deep, meaningful, and probably won a lot of awards but, um, it really isn't your thing.
I'm stealing Sophie's answer.
I read this book for class, it wasn't bad to read, but I just wasn't really into it.
Milk Chocolate
—
This is a book you'd recommend to absolutely EVERYONE.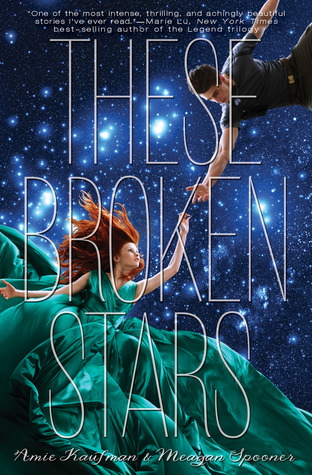 My last answer was Illuminae, now it's These Broken Stars. You can never go wrong with an Amie Kaufman book.
Black Jellybeans—Why do these exist??
This was a book that I had a hard time enjoying. It didn't really strike a good cord with me, mainly because of the characters.
Chocolate Kisses – Awww this novel had the best romance.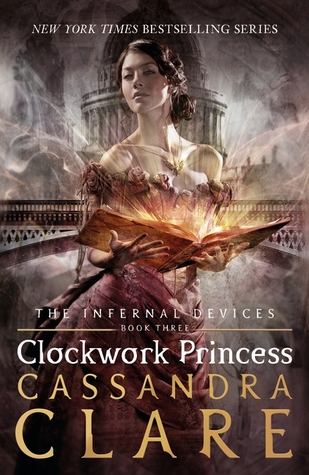 I love the love triangle in this series, I thought it was very well thought out. And I'd say that Clockwork Princess was the best book where love was concerned.
Gummy Spiders – Eek! You made sure to check under your bed every night for a week after reading this scary one.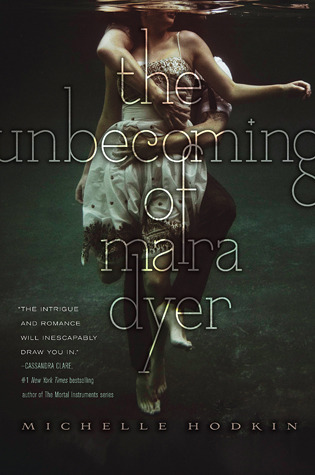 This book wasn't too scary, but it's in the paranormal genre so expect some eeriness.
Jumbo Lollipop – This took you forever to get through, but hey! You did it!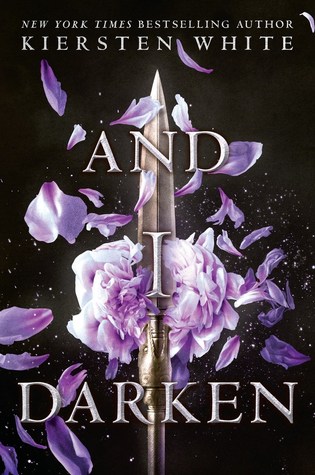 And I Darken is not really a favorite of mine, but I feel accomplished after reading it. It took awhile, but I did finish it.
Cotton Candy – Admit it, you loved this when you were younger (you probably still do). Think children's or MG fiction.
I'm using the same answer as last time. It's not cheating! I just can't think of anything else!
---
I Tag:
EVERYONE! (Yes, I'm lazy.)
Follow Me