Thank You!
I was tagged by the lovely Mandy @ Book Princess Reviews! Thank you so much!
---
MATH—A BOOK THAT LEFT YOUR HEAD SPINNING IN CIRCLES
I'm just going to go with a classic, Romeo & Juliet. It's not like I didn't understand it, I did, but I wasn't really into it. The characters went in circles, does that count?
ENGLISH—A BOOK YOU THINK HAS BEAUTIFUL WRITTEN EXPRESSION
This book just really blew my mind! I loved the writing style, it was very detailed and it left me speechless (but not entirely because I wrote my review here).
PHYSICS—YOUR FAVORITE SCIENTIFICALLY MINDED CHARACTER FROM A BOOK OR FILM
Book: That would be Henry from The Infernal Devices series. He may be a bit loony, but he's really intelligent.
Film: I'm going with Alan Turing in The Imitation Game. I loved that movie! And Benedict Cumberbatch really brought the "calculating brain" to life!
CHEMISTRY—YOUR FAVORITE LITERARY COUPLE?
I can't just pick one! 😂 I like either Tessa x Will/Jem or Feyre x Rhys.
BIOLOGY—YOUR FAVORITE BOOK/SERIES/FILM/CHARACTER
(These are my favorites so far.)
Book: The City's Son
YA Series: The Infernal Devices
Manga Series: Noragami
Film: The Imitation Game
TV Series: Sherlock
Character: Will Herondale
ART—HAVE YOU EVER JUDGED A BOOK BY ITS COVER, EVEN IF YOU WEREN'T MEANT TO?!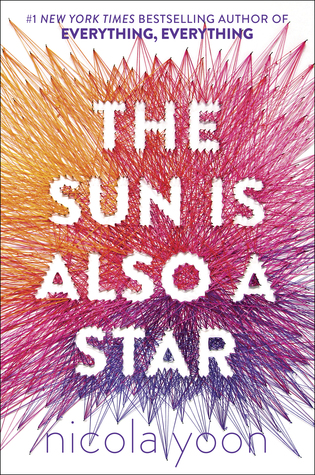 I read this book for the cover. 😀 It turned out to be one of my favorites.
HISTORY—THE LAST HISTORICAL BOOK YOU'VE READ

Technically it was the graphic novel, but it's the same story.
I've written a review and I'll have it up soon!
GEOGRAPHY—A DESTINATION YOU WOULD REALLY LIKE TO VISIT
So many. T-T
But the place I most want to visit is Paris! Especially places like the Eiffel Tower, Le Louvre, and the Notre Dame.
DRAMA—A BOOK YOU THINK HAS A LOT OF OVERDRAMATIC HYPE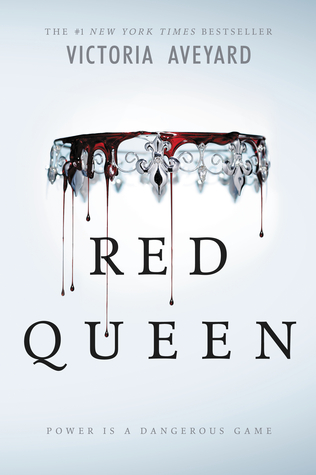 I'm not really a fan of this series, it was really hard for me to read. I might read the third book because I actually am curious what happens after the ending of Glass Sword, but it seems really unlikely at this point.
---
I Tag…
Everyone! (I'm so lazy! T^T)
Follow Me