Thank you!
I was tagged by Joana @ Bookneeders for this lively tag! I've never been tagged for this one before (which is crazy because I personally really like Nintendo) so I hope you all enjoy it!
NES (Nintendo Entertainment System): A classic you want to read
I absolutely adore Sherlock! But I still haven't read any of the original works. I have the book at home, but I haven't opened it up yet.
I also really want to read this, Manga Classics. I've never read The Scarlet Letter but I've seen the manga in the library and I might give it a try sometime.
SNES (Super Nintendo): A sequel you liked more than the first (can be a second book in a series)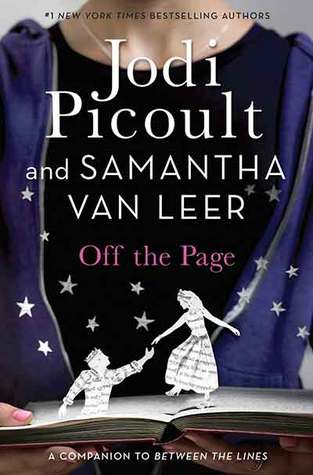 I read the second book first because I thought it was the first of the two. *Hehe* I've seen the book advertised in a magazine once and got it a few weeks after, so I didn't know that it was the second.
But I read it and loved it! Then when I found the first book, I read it too! However, I preferred the second book over the first afterwards.
Nintendo 64: A book that revolutionized the way you look at the world

I'm always going to pick City of Bones for this type of question. It would be really cool if Cassie Clare's world came true. And I reference/quote from her books almost every day. 🙂
Gamecube: A popular book that did not go over so well with you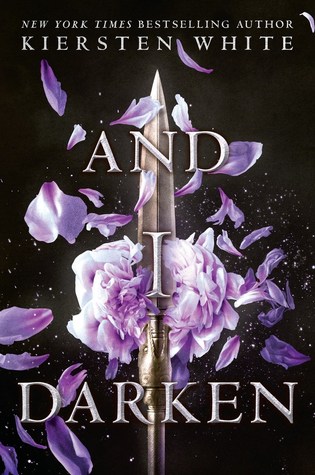 A lot of people enjoyed this book, and that's okay! I just had a hard time reading it and I wasn't too addicted to it. It has a lot of good parts to it, but I still had a bit of difficulty reading it.
Wii: A new favorite book
This is my current favorite book at the moment! I really enjoyed it a lot, and I think y'all can too!
Nintendo Power: Favorite graphic novel series or a series you want to start
So many! Here's what I'm planning on for now.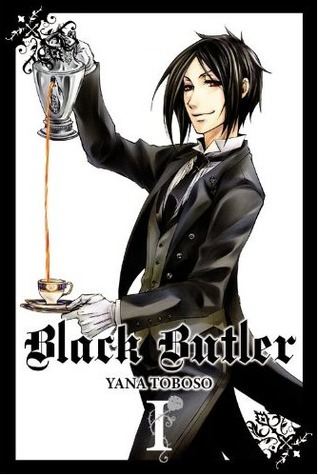 Super Mario: A character that you'd love to squish like a Goomba
By "squish" do you mean kill? If you squish a Goomba they're dead.
Well if that's the case, I wast to squish Fujisake from Noragami because he's doing awful things to all my favorite characters! (I don't want to say "my babies" instead of "my favorite characters" because then I'd go full-on fangirl mode.)
Here's his cover photo if you're wondering.
As you can see he's very menacing. *Glares at picture*
Zelda: A newer fantasy that you consider to be a modern classic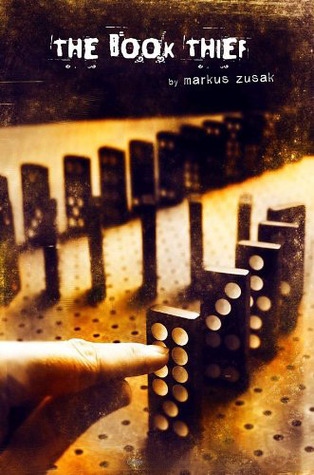 I actually thought it was a classic for a second. But the pub. date says 2006.
Though I haven't read it yet, I consider it to be a modern classic anyway.
(It is a fantasy book right? I mean there are parts of it that are? Sort of? Eh, just go with me here.)
Samus-Aran: Favorite sci-fi novel or one you want to read
I have this book, but I haven't read it yet. I really loved the first book, and I know I'll love the second!
Pokemon: Book editions that you want to collect
I've wanted to own a box set of City of Bones and the rest of the series, but I just bought most of the books separately and each have a different cover. But it'd still be nice to own one.
I'd also to own the UK version of Caraval. I haven't read it yet, and I don't own it yet, but it looks really good!
Donkey Kong: A book with original characters
If by original you mean not based off of anything, then I choose Miss Peregrine's Home for Peculiar Children.
I love all the characters in this book! They all make me laugh at times, especially Emma and Jacob.
Nintendo Fandom: Favorite Nintendo game(s) or game
Pokemon Rumble or Super Smash Bros. I love both of these games, they're really fun, you should check them out!
I Tag
Renee/Jessica/Joanne & Bryan/Ava/Angelwings/Kate/Sam/Nadwa/Birdie/Alecia
Follow Me