Hey! ❤
It's Valentine's Day! Aka the loneliest day of the year for all the single people! 🙂
But don't feel down! Just look towards a nice book to cheer you up!
So here is a list of my top five best book boyfriends on this Valentine's Day!
---
#1
Will Herondale, TID Series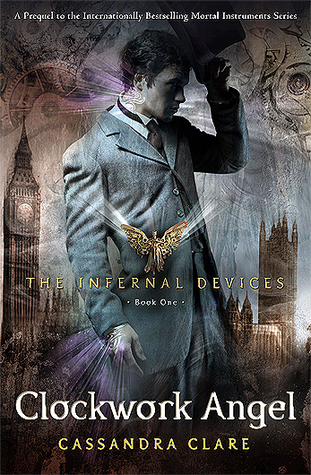 Just look at that face! How could you hate him? He's one of my all time favorite male characters! (Is he a leading character? I'm not so sure, the story is mostly centered on Tessa.) But he sings demon pox songs and can quote books! How can you not love him is the real question.
#2
Rhysand, ACOTAR Series
Rhysand in one word, is glorious. So much sass, and he's so full of himself at times too. But that's not a bad thing! I found it really entertaining in the second book. He's also very dependable, and plus he's good at teaching Feyre.
#3
Adrian Ivashkov, Bloodlines Series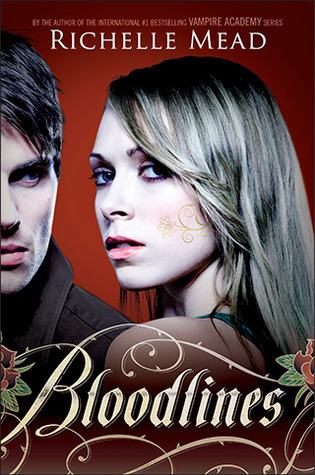 I really liked The Fiery Heart because Adrian had his POV in it.
He names his car after himself, he's got arrogance for days, and he can draw. Just… How can you not love this guy?
His character was hilarious from the start, and I liked getting to know his POV in the last few books.
#4
Daniel, A Sun Is Also a Star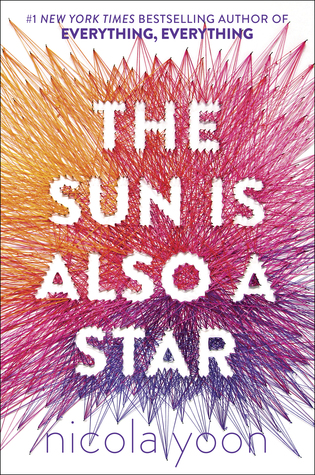 He's not really a flawed character, I've read many, but I did enjoy reading about him. His relationship with Natasha may be rocky at some parts of the book, but he is an overall great guy.
#5
Mark Blackthorn, TDA Series
I just really liked Mark's character. He was one of my favorite characters in the whole book. He's probably not the best boyfriend in the world, but he's a good guy and he means well.
---
Follow Me