Thank You!
I want to give a really big thank you to Ava @ Read, Rhythms and Ruminations for tagging me! This is a new tag! Let's do this!
Also I've never seen the anime that this tag is based on, but I do know that there is a season 2 coming up here shortly on Netflix. If your a 7DS fan then I hope you learn of this news! (This is just what I heard.)
---
Greed 
WHAT IS YOUR MOST INEXPENSIVE BOOK? WHAT IS YOUR MOST EXPENSIVE BOOK?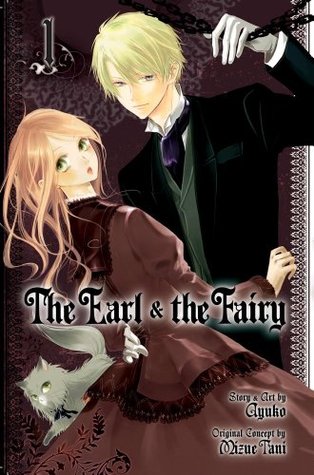 The these two are my most inexpensive books, they were $9.99.
I'm pretty sure I have some cheaper books that were on markdown price, but I con't remember which ones were on sale.
I think Journal 3 was my most expensive. It was $19.99 plus tax. I'm pretty sure I have books that are all the same price, but I'm not checking.
WRATH
WHAT AUTHOR DO YOU HAVE A LOVE/HATE RELATIONSHIP WITH?
I honestly don't know. I don't hold grudges against the author if I disliked a book. Many authors are pretty nice, and I don't define them by what they write.
But I do have a love/hate relationship with Steven Moffat.
Sherlockians, you'll understand why.
GLUTTONY
WHAT BOOK HAVE YOU DEVOURED OVER AND OVER WITH NO SHAME?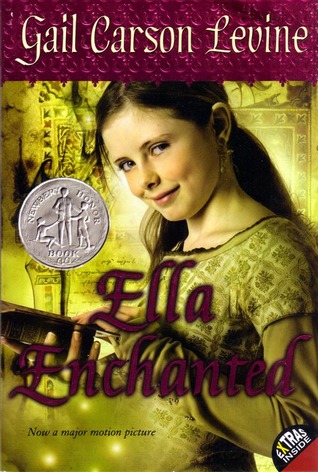 I've reread this book the most. I believe about 3 or 4 times.
SLOTH
WHAT BOOK HAVE YOU NEGLECTED DO TO LAZINESS?
Literally any book that I own that I haven't read haha.
There's about 30 of them…
Plus the books online I need to read, and the books I borrowed from the library.
PRIDE
WHAT BOOK DO YOU TALK ABOUT IN ORDER TO SOUND LIKE AN INTELLIGENT READER?
Any adult book that I've ever read.
LUST
WHAT ATTRIBUTES DO YOU FIND ATTRACTIVE IN MALE OR FEMALE CHARACTERS?
Are you trying to pry? (Haha.)
No worries *waves hand* it's all good. 🙂
Mainly I like to focus on the character's personalities. I like characters who can handle certain situation well, and those who chose good decisions (which happen a lot to get the plot flowing). As for certain attributes, I just like them to be a funny character with a good heart.
That and they need to be very sassy. 😉
ENVY
WHAT BOOK WOULD YOU LIKE TO RECEIVE AS A GIFT?
TuT It's so beautiful!
I want one! I need this in my life!
---
I Tag
Jess/Kate/Angelwings/Sophie/Jessica/YoPham
Follow Me