Thank You!
I want to thank the lovely Ava @ Reads, Rhythms and Ruminations for tagging me!! This is a new tag, hope you'll enjoy it!
Enjoy this random gif: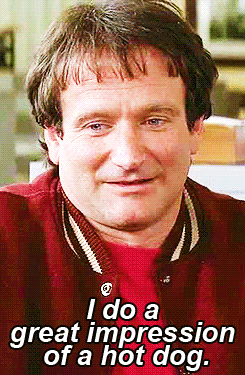 ---
TRUMP VS. CLINTON NAME YOUR FAVOURITE CHARACTER RIVALRY.
Jonas and Cleo definitely! It's funny how they seem kind of chummy with each other at times.
TURKEY FAILED COUP: A BOOK YOU STARTED BUT FAILED TO FINISH? DNF.
I actually liked this one, I just didn't finish it because I could only read the first 5 chapters. But if I can find it again, I'd like to finish it.
POKEMON GO: WHAT BOOK DID YOU BUY OR READ BASED ON THE HYPE? DID YOU ENJOY IT?
I seen this way back in the winter or so last year, and it looked good. I saw it again at Target and I grabbed it. 😀 I heard it's really good, but I have yet to read it.
STRANGER THINGS: WHAT'S ONE BOOK YOU WANT EVERYONE TO READ?
READ IT!! I've read it after it became available in my library. BUT READ IT! It's so good! T~T
GAME OF THRONES, THE WALKING DEAD, MR. ROBOT: WHAT WAS YOUR FAVOURITE BOOK CLIFFHANGER WITHIN A SERIES?
I did not like this book.
BUT…
I liked the cliffhanger so much, I'm actually curious to read book 3.
THE TRAGIC CRISIS IN ALEPPO: NAME THE LAST BOOK THAT MADE YOU CRY OR TEARY-EYED.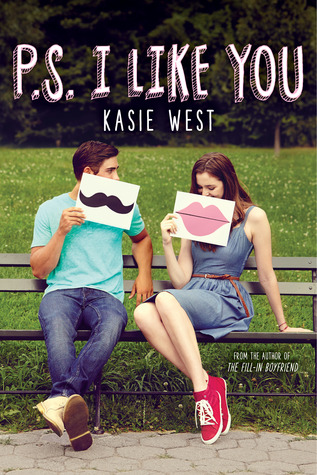 I can't really remember. I think I did with this book, the ending was so happy, but I'm not sure.
BREXIT: NAME A BOOK YOU HAVE AN UNPOPULAR OPINION TOWARDS.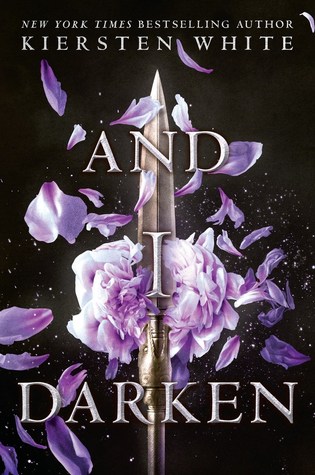 A lot of people really liked this book, I was but a few of those who weren't to into this one.
FOUR NEW ELEMENTS DISCOVERED IN THE PERIODIC TABLE: NAME AN AUTHOR YOU DISCOVERED/READ FOR THE FIRST TIME THIS YEAR.
Amie Kaufman and Jay Kristoff. I've read another book by Kaufman after Illuminae, but I still have to check out books from Jay Kristoff.
#ALLLIVESMATTER: YOUR FAVOURITE DIVERSE READ.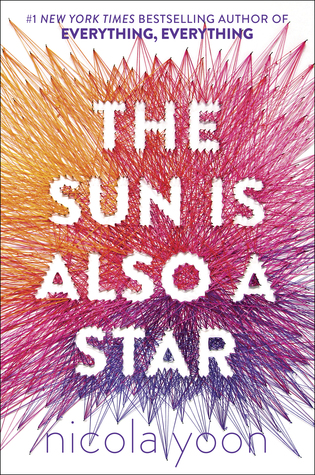 5/5!!
ZIKA VIRUS: A BOOK THAT SPREAD LIKE WILDFIRE.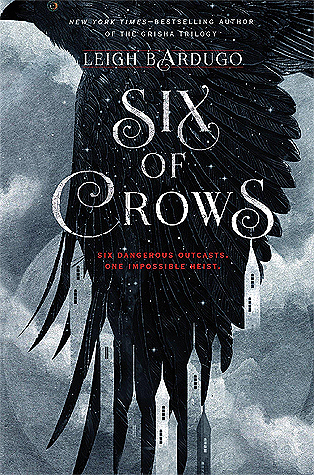 I've been hearing nothing but great things from this book online and IRL. I have a copy, I just haven't read it yet.
LEONARDO DECAPRIO FINALLY WON THE OSCAR: WHAT WAS YOUR MOST ANTICIPATED BOOK RELEASE THIS YEAR?
Most likely Royal Tour because I waited for it the longest out of everything.
IN MEMORIUM: NAME A MEMORABLE CHARACTER DEATH.
It's been a few months, but I cannot get over the ending of Clockwork Princess. I don't want to spoil it (I probably did already) but my favorite character will be missed.
SAMSUNG PHONES: ONE BOOK THAT BLEW YOUR MIND THIS YEAR!
OH MY!!! *Inhales in paper bag* OH MY *Breathes through bag again* I'm good now.
I love it so much it hurts. T~T
I TAG
Sam/Angelwings/Kate/TeacherOfYA/NotSoModernGirl
Follow Me