Thank you!
I'd love to thank the amazing Kate @ MeltingPotsAndCalamities, who gave me this tag when I need it the most!! I absolutely love cats, I guess that's no secret, so enjoy this tag!
Rules
PURR- AS CATS DO THIS WHEN THEY'RE HAPPY OR RELAXED, WHAT IS THE BOOK THAT MAKES YOU HAPPIEST OR RELAXED?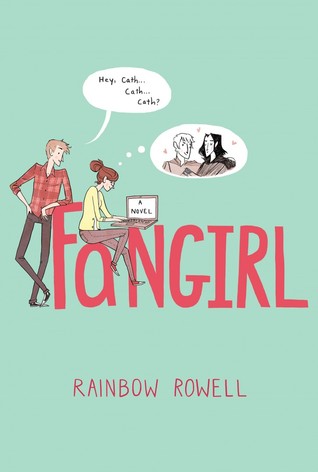 I really enjoyed this book a lot! I'm familiar with Rowell's books, and this is one of her books that I couldn't put down!
SLEEP- WHAT IS A BOOK THAT PUT YOU TO SLEEP OR WAS JUST BORING?
I had to read this for a class assignment 2 years ago. Even though I love fairy tale retellings, this book was not for me.
TWITCH WHILE DREAMING- HAVE YOU EVER DREAMT OF A BOOK YOU READ?
I actually have. It was based on the second book of The Faerie Path series. The second book left it at a cliffhanger and I dreamed a conclusion, haha. I wanted to know what happened next.
SEEMS TO PLAY NICE…UNTIL THE CLAWS ARE OUT- WHICH BOOK HAD THE BIGGEST PLOT TWIST(S)?
When Tamlin was joining the enemy that Feyre was trying to fight against. He sunk to a new low. Thank goodness for Rhysand!
 CUDDLES- WHICH BOOK CHARACTER WOULD YOU GIVE A HUG TO?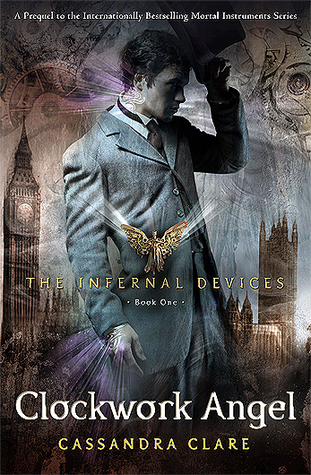 Other fans: You must share!
Me: *hugs Will* NEVER!!!
CATNIP- WHAT'S A BOOK THAT MADE YOU HAVE WARM AND FUZZY FEELS?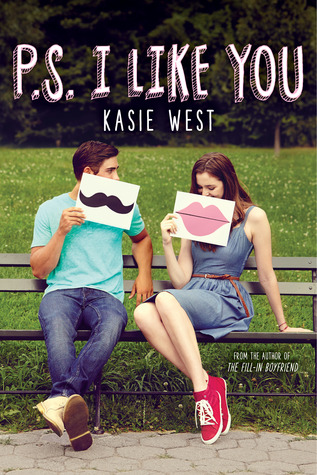 This was really cute!!!! It's a warm, fluffy book, if you're into that. 🙂
CAT BREEDS- WHAT ARE YOUR FAVORITE BOOKS?
Oh my! There's just too many, I can't decide! But my latest favorite book is A Sun Is Also a Star.
GETTING THE CAT- HOW DID YOU FIND YOUR FAVORITE BOOK(S).
I look at Goodreads, Epic Reads, Twitter, and other blogs! There's always a good book around the corner!
THE VET'S OFFICE- YOUR LEAST FAVORITE  BOOK:
I rated it only one star, I don't think I've ever gave another book a one star so I guess this is the book I dislike the most.
BEING IN PLACES THEY SHOULDN'T- LEAST FAVORITE CLICHÉ:
I don't like love triangles. A few only work, like TID or Lady Midnight (LD is more like a love pentagon [Emma, Julian, Mark, Kieran, Cristina]). Cassie Clare writes the best love triangles in my opinion. But I've read others that didn't quite work out for the book.
FINAL QUESTION: THE GOOD OLD CARDBOARD BOX- MOST UNDERRATED BOOK SERIES. 
This book always comes first on my list. I recommend this book to all of you!
Tag
Sam/Ava/TeacherOfYA/Sophie/Jasmine/Zoey/BookBumzuky/Casey
Follow Me