Howdy!
I wasn't tagged for this, but I saw it on Sammy @ Librarian Wannabe's blog! Go check out her post! And I hope you enjoy reading mine! 😀
THE RECEIPT: THE LAST BOOK YOU GOT FROM THE LIBRARY OR BOUGHT THAT MIGHT STILL HAVE THE RECEIPT IN IT.
I actually save all the receipts and use them as bookmarks, so I have a numerous amount of books with receipts still in them.
NOTEBOOK PAPER: A BOOK THAT WAS PLAIN AT THE BEGINNING BUT GETS BETTER LATER ON.
I had a hard time making the beginning stick. But as I kept reading the story got a lot better, and I ended up liking the book. 🙂
A DOG-EARED OR POST IT TAB: A FAVORITE QUOTE FROM A BOOK THAT TAGGED.
I don't quite understand this question, but a favorite quote of mine is:
"Never trust a duck." —Will Herondale, The Infernal Devices
THE HANDMADE: A SELF-PUBLISHED BOOK THAT YOU LIKED OR DIDN'T LIKE.
I haven't come across one I didn't like yet, but one I DID like was Unfathomable Chance my K.T. Munson.
I have a few self-published books that I have to read and review, so stay tuned!
THE HIGHLIGHTED OR THE UNDERLINED: A BOOK THAT YOU HIGHLIGHTED OR UNDERLINED THAT WASN'T A TEXTBOOK BUT USED IN A CLASS.
I don't write in my books, especially ones for class because we're not allowed to.
A POP CULTURE BOOKMARK: CHOSE A FAVORITE CHARACTER TO BE ON A BOOK MARK.
Can it be Sherlock? I chose Sherlock!
I saw that bookmark while I was browsing online and I wanted to have something like it!
POSTCARD: A GOOD TRAVEL BOOK.
I was reading this book on a charter bus once to pass the time. I finished it too! 😀
OLD PHOTOGRAPH OF YOU: A BOOK YOU LIKED SO MUCH THAT YOU DIDN'T LET GO.
The Familiars series! I read and reread them as a kid, they were my go-to book to read. I still have all 4 copies, but their a bit worn because I brought them everywhere.
THE KLEENEX TISSUE: WHAT BOOK WAS A TEAR JERKER THAT MADE YOU GET A SECOND BOX?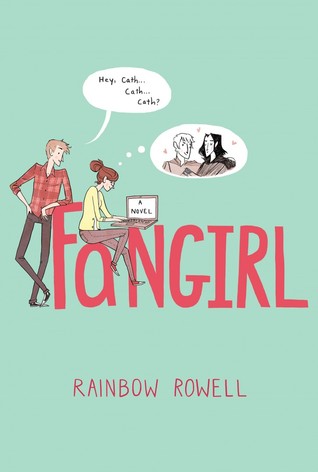 I think I remember crying to this one. They were happy tears. 🙂
THE FLOWER PRESS BOOKMARK: A BOOK WITH A BEAUTIFUL COVER.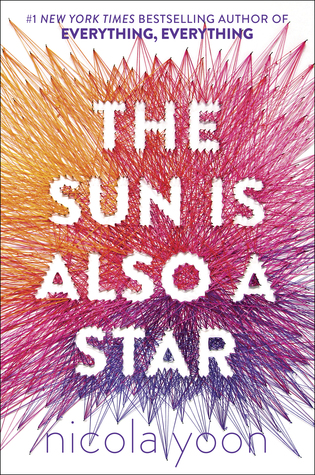 I really like this cover!! It's so pretty!
THE BUCK BOOKMARK: A BOOK YOU MIGHT HAVE SPENT MORE ON THAN EXPECTED.
I don't quite remember how much this was, and I'm too lazy to check, but I bet it was over $20. Correct me if I'm wrong.
But it was money well spent. 😀
BAND-AID BOOKMARK: A BOOK THAT HAS A HEALING OR CALMING EFFECT ON YOU.
Most likely The You I've Never Known. I really like it, and it felt redeeming in a way.
FINALLY: WHAT IS YOUR FAVORITE BOOKMARK?
My favorite bookmark has a cat on it which looks a lot like one of my own cats. It also has a cat bead hanging by a white thread (it used to be a black thread but I replaced it) and a quote that says, "Cats are a mysterious kind of folk."
Since I wasn't tagged, this is a free for all tag. Everyone is open to do it!
And please tag me for stuff! I'm running out.
Follow Me