Thank You!
I wasn't tagged by anyone, but I'd like to mention the creator of this tag, Kat @ KatReadsALot. I've seen this tag up on a lot of blogs and wanted to try it myself. Enjoy!
Rules
Post a blog post or a video (YouTubers you are welcome to do this tag! Hiii *waves hand*)
You can copy the song lyrics so people can know where the questions are based on. For those without lyrics, we based it on the title. #Genius
Tag friends to do the post as well!
P.S. You don't have to be tagged to do this tag! Just give it a try!
ROSES—A BOOK/SERIES THAT YOU DON'T/DIDN'T WANT TO END.
The Shadowhunter Chronicles! I never want to ever see these books end!
DON'T LET ME DOWN—AN UPCOMING BOOK YOU HAVE HIGH EXPECTATIONS FOR.
Is it fine that I'm using the same author twice? Oh well.
I can't wait for the release of Lord of Shadows!! I'm so excited for it! I expect so many feels, complicated twists, and more Tessa and Jem cameos!
INSIDE OUT—BEAUTIFUL COVER + BEAUTIFUL STORY.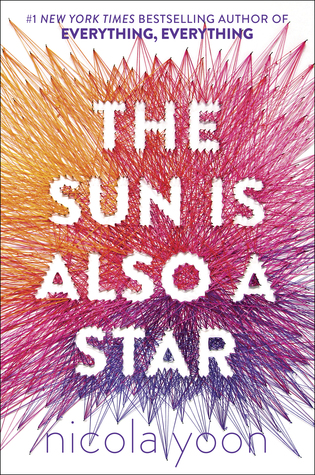 I'll have a review up for this book soon. You'll listen to me praise this thing! 😂
UNTIL YOU WERE GONE—A BOOK YOU READ WHEN IT WAS NO LONGER TRENDING.
I'm still reading this series. I read it late, but better than not reading it at all!
CLOSER—A BOOK YOU WISH YOU DIDN'T READ.
I always choose this book. The cover is really pretty and all, but the story wasn't so pretty.
WATERBED—A BOOK THAT GAVE YOU SO MUCH FEELS.
I loved The Diabolic! The emotions were running all over the place and I couldn't get enough of it!
KANYE—AN EXPENSIVE BOOK THAT YOU NEED RIGHT NOW.
The special edition of Journal 3! I have the regular one, but the special edition has extras in blacklight.
Don't believe me? Here's the link to buy.
#SELFIE—A PHOTOGENIC BOOK.
I'm pretty sure everyone can agree with my answer.
GOOD INTENTIONS—A BOOK WITH LOTS OF GOOD REVIEWS. YOU HOP YOU'LL LIKE IT TOO.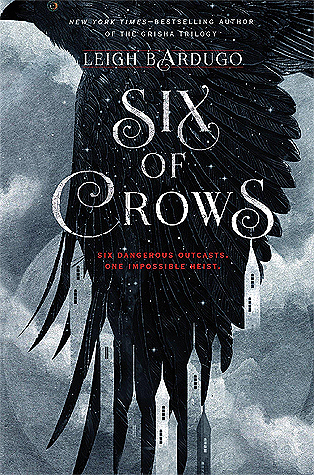 I still have to read Six of Crows. Everyone has read it before me and there are so many good reviews covering it. I hope it's really great! 😀
NEW YORK CITY—A BOOK YOU STAYED THE NIGHT UP FOR (MAYBE IN TEARS).
I've pulled an all-nighter for Flamecaster. I loved this book to pieces! I can't wait for the second book!
No specific taggers here! This is a free for all, you can certainly do this tag if you want!
Follow Me