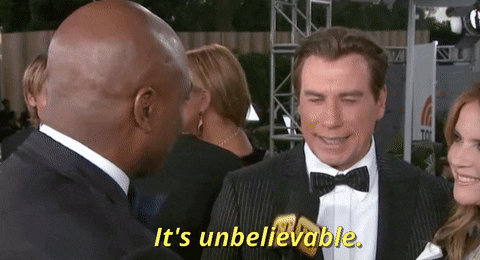 I Hit the Mark!
After one year of blogging, I hit 300+ followers!!!!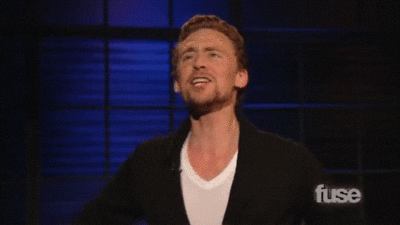 Awe you guys!!!!
I'm so happy right now, a year ago I never even dreamed that so many of you would've stumbled on my blog. I want to thank you all for reading my posts and giving me a thumbs up; you encouraged me to write more and for that I love all of you!
Now! Let's get to why we're all here! 😀
Q & A Announcement!!
I am hosting my first Q&A with you guys, and I want your questions!!! I will post my Q&A on Wednesday of next week, so have all your submissions in by then.
Just type your questions in the comment section below! Or Tweet me @icebreakerreads! If you submitted yours early, I thank you! You can still send me more questions if you like!
Questions can be as random or specific as you make them! You can ask any blog/book related questions or questions like What song is stuck in your head right now? or How is your day? I promise to incorporate them in my post next week!
That's All!
I've got some reviews made for you all coming up, and I'm working on a few review copy reviews soon! (I just have to read them. So behind T~T) But I'll keep you guys posted! Thank you so much for 300+ again!