Thank you!
Thanks again to the amazing Sam @ RiverMoose-Reads! I can always count on her for a good tag! 😄 I'd love to go to Amsterdam one day!
Also how do you like the graphic? Tell me what you think in the comments! I'd love your feed back!
WHY DO WE HAVE SO MANY CHEESE STORES IN ONE STREET? — A CHEESY READ.
I read this a long time ago, and this was pretty cheesy from my standards. A lot of cliché lines between the two characters now and then, but the story wasn't awful.
It wasn't great though either.
CANAL PARADE — A BOOK THAT CELEBRATES THE LGBT-COMMUNITY.
Yes! Everything about this book was funny and magical. I loved the Simon x Baz ship. They were argumentative, yet you can see how they liked each other in the end.
ANNE FRANK HOUSE — A BOOK THAT MADE YOU CRY.
Literally any book. I can't recall any very recent books, but the one I remember last was Fangirl.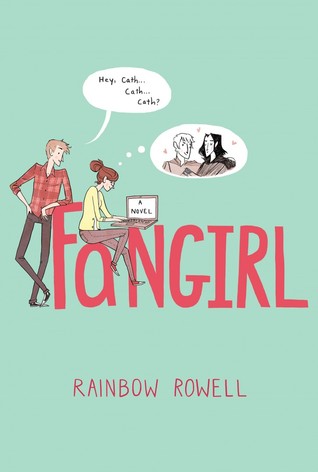 MUSEUM SQUARE — AN ARTSY BOOK.
You can't get any more artsy than Illuminae. All the pictures were so pretty!
PIGEONS, PIGEONS EVERYWHERE — AN ANNOYING CHARACTER.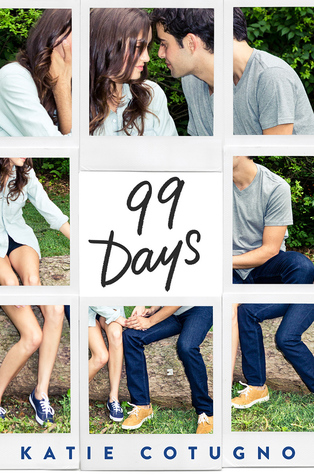 A lot of characters annoyed me in this books, but most of all was Patrick. I found him to be very moody.
RED WHITE BLUE — RECREATE THE DUTCH FLAG USING BOOKS.
Tag
Flavia/Angelwings/Taylor/A Book. A Thought./Sophie/Michelle/Eliza
Follow Me