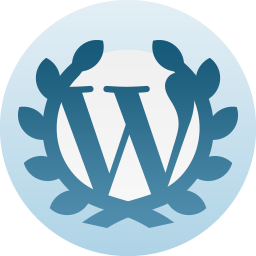 Can you believe it?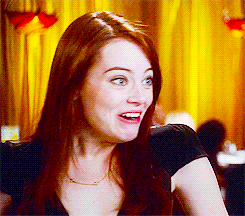 It's been a whole year since I started blogging! I just want to thank all of my readers for supporting me all this time, and all of my friends who I've made on here! You guys are the best.
Plus I'm almost at 300 WordPress followers too! (1 more follow 😊) I'm thinking of creating a Q & A. What do you think? I'll put a post where you can give me your questions. But you can also get a head start and comment me your questions below! I'll be sure to incorporate them all!
1 Year Ago…
I had this brilliant idea for a class assignment: A Book Review blog! I had no idea that I'd stick with it for so long and meet so many people. Seriously, y'all are the best folks a girl can ask for. I love seeing your comments pop up on my screen and tagging all of you for so much stuff!
I'd like to thank those who have gotten to know about me from the start and listened to my bookish ranting and babble. I'd like to thank all the newcomers too! You keep me posting!
That's it
Man, I feel like that was a long speech, haha. I don't know what the new year has in store for my blog, but I'll definitely be posting more reviews and tags, as well as keeping y'all updated on all things bookish! Keep reading!!
Follow Me