Thanks!
I'd love to thank both Sam @ RiverMoose-Reads and Laylah @ ImbookedByBooks for tagging me!
WHAT WAS THE LAST BOOK YOU MARKED AS 'READ'?
I finished my review copy of The You I've Never Known and I'll have my review up on January 13!
WHAT ARE YOU CURRENTLY READING?
I'm currently reading The Sun Is Also a Star and The Assassin's Blade.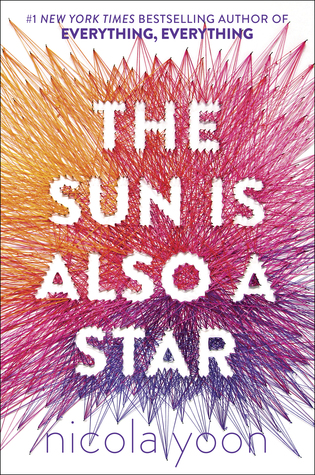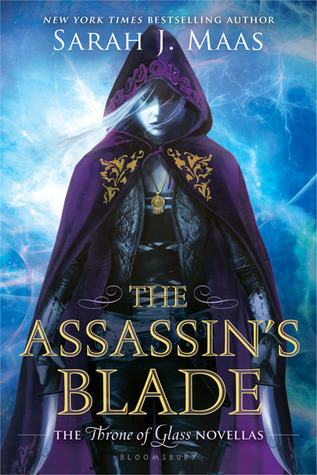 WHAT WAS THE LAST BOOK YOU MARKED AS TBR?
Daughter of the Pirate King by Tricia Levenseller.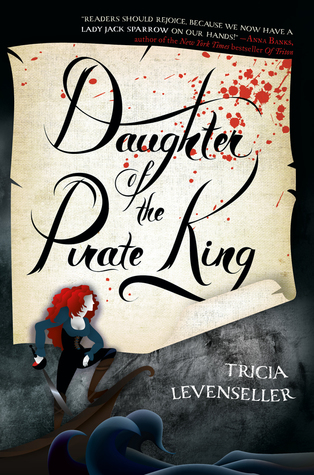 WHAT BOOK DO YOU PLAN TO READ NEXT?
I have a few review copies I plan on getting to this month. But other than that I'm not really sure what to read next. I always just chose randomly.
ARE YOU DOING A 2017 (I CHANGED THE QUESTION) READING CHALLENGE?
Yes! I plan on reading 75 books this year! Wish me luck!!!!!
DO YOU HAVE A WISHLIST?
Yes, my Goodreads and my Pinterest. But mainly my Goodreads.
WHAT BOOK DO YOU PLAN TO BUY NEXT?
I just buy books randomly as I see them. But I really want to buy The Book Jumper!
DO YOU HAVE ANY FAVORITE QUOTES? SHARE A FEW.
"Never trust a duck." – Will Herondale
"'No.' snapped Maryse. 'He's not dead.'

'Have you checked? I could kick him if you want.' Magnus moved toward Jace."

-Cassandra Clare, City of Ashes
WHO ARE YOUR FAVORITE AUTHORS?
The two that I can think of on the spot are Cassie Clare and Kasie West.
HAVE YOU JOINED ANY GROUPS?
First 5, Neon Book Zebras (Private), and The Immortal Readers.
I TAG
Ann/Hannah/Eve/Beth/Michelle/Carolyn/Maddie
Follow Me