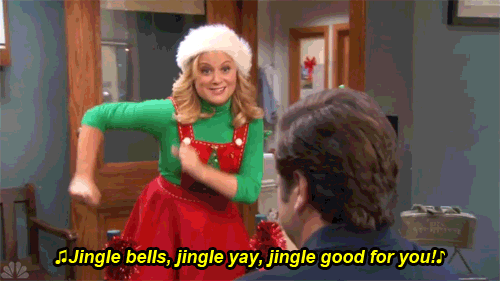 Hi!
I saw this tag over at Jamie @ Book Pandamonium! I wasn't tagged or anything, but this was too good to pass up!
ANTICIPATION: THE CHRISTMAS EXCITEMENT IS REAL WHAT BOOK RELEASES ARE YOU MOST ANTICIPATING?
Oh my gosh! There's just too many! The one's I'm most looking forward to is
Caraval by Stephanie Garber
The Last of August by Brittany Cavallaro
The Last Magician by Lisa Maxwell
Lord of Shadows by Cassandra Clare
CHRISTMAS SONGS & CAROLS: WHAT BOOK OR AUTHOR CAN YOU NOT HELP BUT SING IT'S PRAISES?
Totally Cassandra Clare! I love all her books, and I still have yet to read them! I can't wait for any new book ideas that she has.
GINGERBREAD HOUSES: WHAT BOOK OR SERIES HAS WONDERFUL WORLD BUILDING?
I love everything about the ACOTAR series!! Being the big Sarah J. Maas fan as I am, I can say that you'll be blown away from the world that she has created!
A CHRISTMAS CAROL: A FAVORITE CLASSIC OF ONE YOU WANT TO READ
I really really really really really really really really really really really really, need to get started on these. I've watched and read a lot of Sherlock related things, but I have yet to read the original works.
CHRISTMAS SWEETS: WHAT BOOK WOULD YOU LOVE TO RECEIVE FOR CHRISTMAS?
I know what books I'm getting for Christmas, but if I was surprised, I'd like to have Spindle by E. K. Johnston.
CANDLES IN THE WINDOW: WHAT BOOK GIVES YOU THAT WARM FUZZY FEELING?
Girl Online is a great book if you enjoy sweetness and fluff.
CHRISTMAS TREES & DECORATIONS: WHAT ARE SOME OF YOUR FAVORITE BOOK COVERS?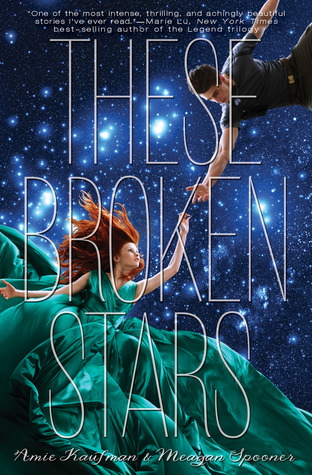 CHRISTMAS JOY: WHAT ARE SOME OF YOUR FAVORITE THING ABOUT CHRISTMAS?
I love all the Christmas themed food: cookies, muffins, candy. And best of all, the special dinner! I also love presents, who doesn't?
That's all. No taggers because I wasn't tagged myself. I wish you all a Merry Christmas!
Follow Me