(Top Ten Tuesdays are a weekly meme created by The Broke and the Bookish.)
Santa if you're out there… READ THIS!
#1 Reindeer Boy by Cassandra Jean
#2 10th Anniversary Vampire Academy by Richelle Mead
#3 Words in Deep Blue by Cath Crowley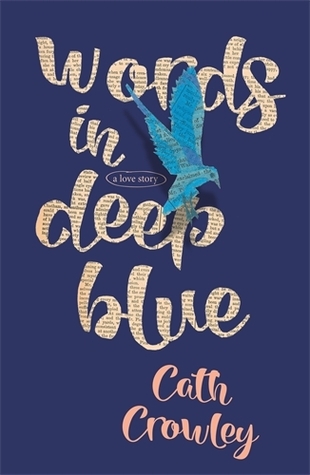 #4 Adulthood is a Myth by Sarah Andersen
#5 Spindle by E. K. Johnston
#6 When the Moon was Ours by Anna McLemore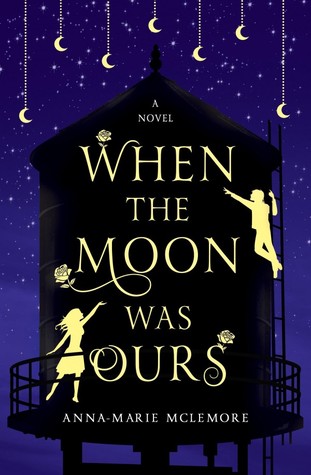 #7 Manga: Clockwork Prince by Cassandra Clare
#8 Graphic Novel: Miss Peregrine's Home for Peculiar Children by Ransom Riggs
#9 Ever the Hunted by Erin Summerill
#10 Throne of Glass Coloring Book by Sarah J. Maas
PLEASE SANTA! MAKE MY DAY!
Follow Me