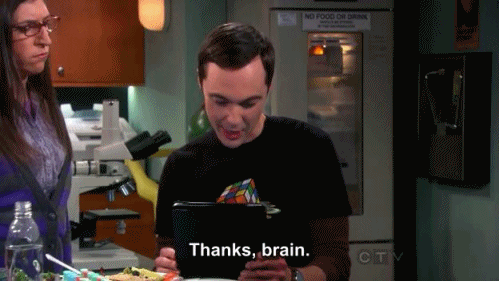 Hi!
Next week is the week before finals… yay! 😀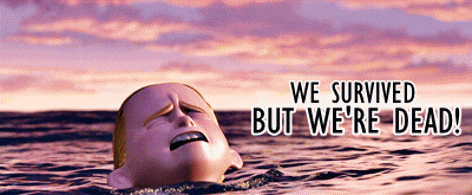 You said it.
But it's not going to be too hectic, I hear finals aren't so bad. I hope what they say is right. My life depends on them.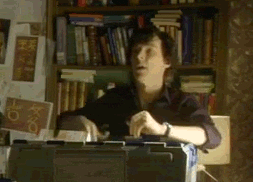 So the next few day, this will be me: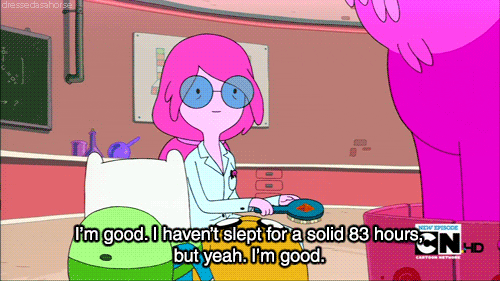 However, I'll still keep posting! I'll have at least 2 additional post (tag/award/other), 1 Top Ten Tuesday, and 1 review scheduled per week for 2 weeks starting on Monday (this is my normal routine by the way). Reviews will continue to be up on Fridays..
But I may not be around as much. If I'm not still tag me for a bunch of stuff! I love receiving nominations from you guys!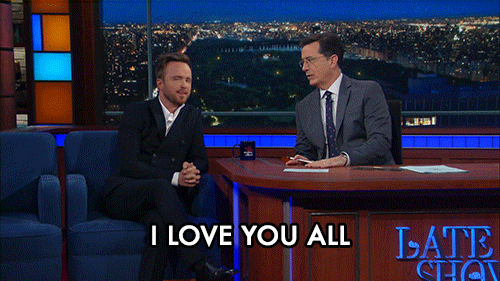 That's all for now! Have a great week!
Follow Me