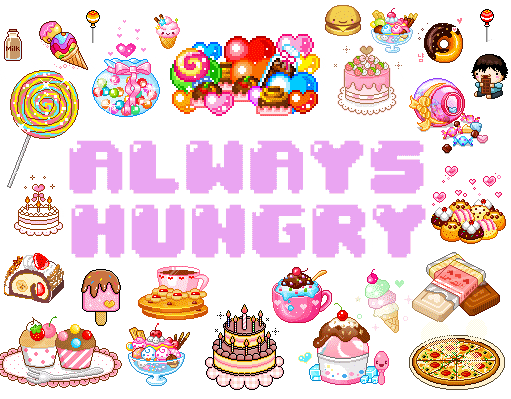 Thanks!
Hey! I was tagged by one of the loveliest bloggers out on the web: Sam @ RiverMoose-Reads!
P.S. I've got some more sweet (pun intended) buddy read reviews planned for you all!
P.P.S. I haven't really read anything for two days… *Cries in a corner* I'm addicted to web-comics at the moment, they've been taking up all my time. I have a problem… But I regret nothing.
Anyway! Go eat some candy and read this belated tag!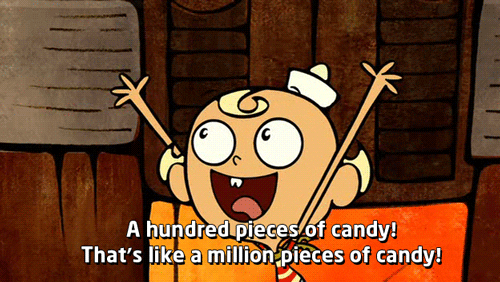 Apples – Ah. Healthy food. It is deep, meaningful, and probably won a lot of awards but, um, it really isn't your thing.
Yes! Apples are amazing! Though I don't really eat fruit.
I'm that really unhealthy person who only eats caramel apples.
Defy seems to fit that description. It was good at first, but then I got really tired of the love triangle. I don't have any plans for finishing the series.
Milk Chocolate – This is a book you'd recommend to absolutely EVERYONE.
*Shoves book into your face* Read!
Black Jellybeans – Why do these exist??
What flavor is black anyway?
Nope.
Step away from the jelly bean.
I'm not into this book, and I feel as though I've expressed my feelings for it many times before. I've got a quick review on Goodreads, click the link to view it.
Chocolate Kisses – Awww this novel had the best romance.
I read a lot of fluffy, cute novels; just say'n.
But currently this one won my heart:
Gummy Spiders – Eek! You made sure to check under your bed every night for a week after reading this scary one.
Gummy spiders are a thing?! How come no one told me this!? The sweet pranks I can do…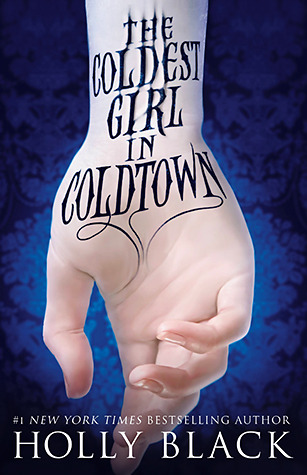 Not to scary at times. But it just reminds me of a gummy spider. *Shrug*
Jumbo Lollipop – This took you forever to get through, but hey! You did it!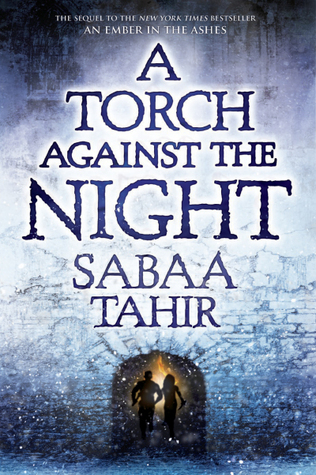 I took my sweet time with this one, but it was so worth it. I loved every second!
Cotton Candy – Admit it, you loved this when you were younger (you probably still do). Think children's or MG fiction.
I will forever love this as my childhood book.
YOU'VE GOT TAGGED
Angelwings5700/Ava/PageTurner212/meltingpotsandothercalamities/Mandy/Queen Jojo