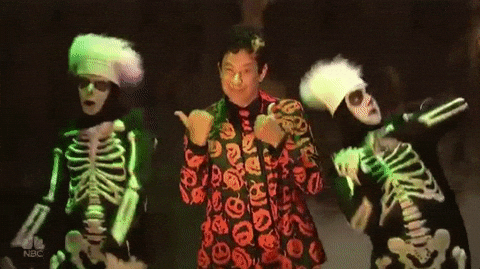 Thanks!
I'd love to give a warm thanks to Hiba @ Fictional Writing! Thanks for tagging me! Sorry this is late!
Rules
Put names of Characters (whatever gender you're attracted to) written in pieces of separate papers in an empty jar or a pen holder.
Shake the jar
Pull out 3 pieces of paper in each round and tell us which character you would Kiss, Marry, or Cliff!
Because of the new release of Tales from the Shadowhunter Academy, I'm doing characters from Cassie Clare's books (only the characters that I've met so far). (So no Sebastian or Jordan, sorry.) (Yes, I spoiled the whole series for myself, don't judge.)
(Images pulled from wiki)
Round 1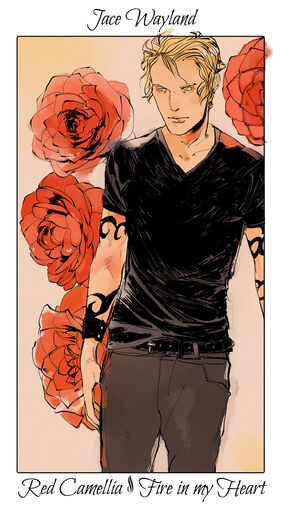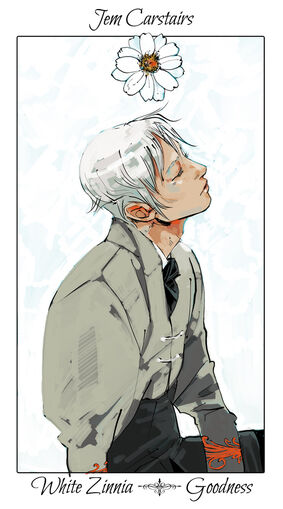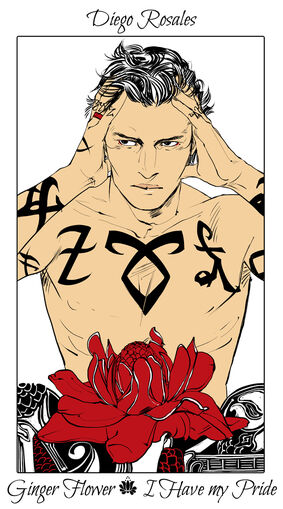 KISS
Perfect Diego, I mean seriously, he's "Perfect Diego" for crying out loud! Even though I've barely met the guy, I can't really remember him all that much, but he didn't seem so bad when he made an appearance in Lady Midnight.
MARRY
Jem! Jem! Jem! Rip my heart out in Clockworck Princess, why don't ya? He did, one thousand times over. But I still think he's great, and he's still alive today so that's saying something.
CLIFF
Jace. I don't hate him or anything. I just want to throw him off a cliff for fun. Next time he makes another sassy (but hilarious) comment on his good looks, I'm going to throw him over the edge and it'll wipe that smirk off his pretty little face.
He's one of my favorite characters, but I'd still give him the cliff no matter what.
Round 3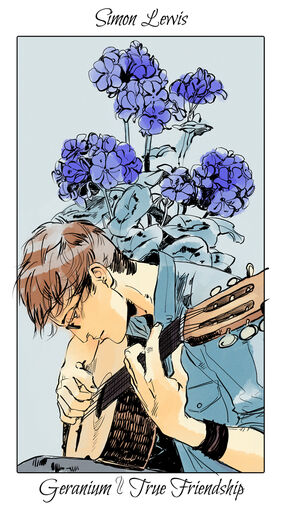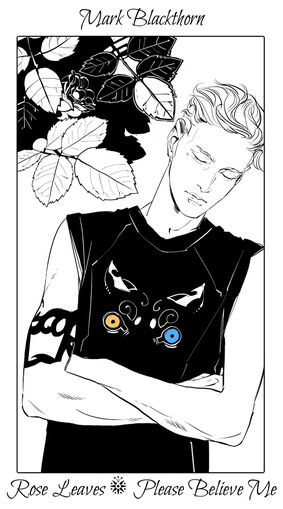 KISS
Definently Simon. He's really sweet and loyal to Clary, also he'd make an awesome best friend, one to fight demons with side by side, and make funny vampire jokes with.
MARRY
Mark! Oh, how interesting a life with Mark Blackthorn will be. 1) He can get into the craziest Fae parties. 2) You can school him about the mundane world, which will be funny. 3) Get him to watch the Avengers, he must be educated.
CLIFF
Even though Magnus is the most fabulous character in Cassie's books, and the most well dressed, he's being thrown off a cliff. Mark is half-shadowhunter, so there's a good chance being thrown off a cliff will very painful. And, yes, Simon's a vampire, but I don't have the heart to throw him off to his re-death. Can he even die again? I guess not. Magnus is immortal too, but he can still get hurt. However he has magic, so if I shove him to his death, he'll try and stop it. Who knows? He'll probably even make an adventure out of it. 😀 Plus, if he's gone, then I get to keep Chairman Meow. It's a win win.
Round 3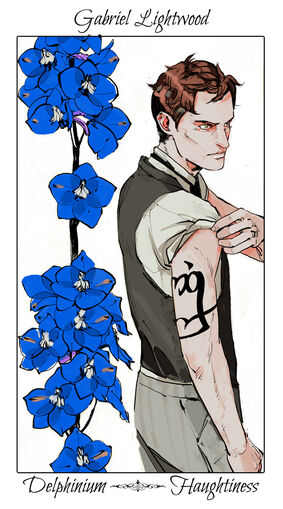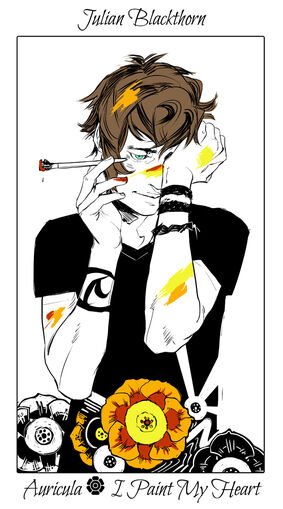 KISS
Julian. He's sweet and artistic, and not to mention, very great with kids. 🙂 But I'm not marrying him. I like him, but I'd rather he be my friend then anything else.
MARRY
THE TIME HAS COME! YAS! Will!! Shove over Tessa! Haha! I'm not crazy! I'm just fangirling cause, omigosh, it's Will-Freaking-Herondale! I mean, how can you possibly not?! It's Will! Poor, no-longer-cursed Will! Poor, dead, Will! I still love him even though he's gone.
CLIFF
Sorry Gabe, but I had to let you go. He's had some on and off moments in TID. I didn't even know if I could trust him in Clockwork Princess. But even though he ended up alright, I'm still condemning him to the cliff.
Did you agree with any of my answers? Did you enjoy the post? Comment below and give me your thoughts!
Taggers
Sam/Casey/Birdie/The Jouska/Gretchen/Andie/PageTurner212
Follow Me